Choose the easiest to memorize domain. Small and simple, e.g. "chairs.gr".
A domain should not create spelling doubts..
Try to include the keyword that will mostly be used in the search engines when people will be looking for you, e.g. "carsponsor.gr".
Ideally, your domain name should describe or hint on your site's activities. For example, "electroland.gr" is an online store selling electronic equipment.
Nowadays, a domain fulfilling all the above criteria is rather hard to find available. Still, you should try to get most of them.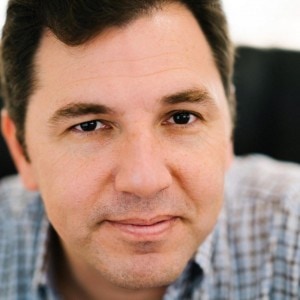 By Yannis
CEO & Founder
Published on 27 Feb 2006