Google Ads (formerly Google AdWords) is one of the most effective ways of advertising online, as it promotes your company at its most critical moment: When the consumer is looking for the goods that you provide. This is why it's called targeted advertising.
The cost and performance of Google Ads depend on how well we target the ads. Wrong set up leads to wasted money, wasted time, and missed opportunities to bring more customers to our business.
If you already have implemented Google Ads campaigns, we can review them and suggest improvements. We will advise refactoring only if we believe that we can bring you better results.
In just a few minutes, we can identify critical design flaws and see if we can achieve savings in cost per click, which means that you may have more customers at the same budget. Ask us to review your campaigns for free!
Why should I choose Netstudio for my Google Ads optimization?
A question that is often asked is why should I entrust my ads to a company like Netstudio and not create them myself? The main reasons are summarized below:
The competition is such that in order for Google Ads to be profitable, the contribution of a trained, certified and experienced advertising consultant is necessary.
Even if an experienced Google Ads advertiser has set up your ads, it is in your interest to entrust us with their monitoring. At Netstudio, we receive continuous training and direct updates from Google on all new techniques, methodologies and services being launched. This allows us to propose to our clients the best actions according to the needs of their business.
Because we monitor dozens of campaigns, we can immediately understand market trends and give you information that will lead you making the right moves.
For the same reason, we can understand at a glance where your campaigns are lagging, where there is room for improvement and where on the other hand you do not need to spend time and energy for further optimizations.
An experienced digital marketing team like Netstudio's does not only focus on your campaign, but also on optimizing your own page, with specialized techniques such as user testing, comprehension tests, A/B testing, conversion rate optimization, etc. By making your page more efficient, you achieve better results not only from advertising on Google Ads, but from all traffic channels.
Of course, having Netstudio as a partner, small and large optimizations are made on your campaigns every month for better results.
Finally, you have a partner who monitors the seasonality of your industry and modifies your Google Ads advertising messages and targets based on this.
Results Warranty

With experience from 2005, over 150 campaigns, and Google certification, we guarantee that we will deliver you a meaningful result. Otherwise, you will pay nothing! Call us at +302108004447 to explain how our warranty works.
Marketing Team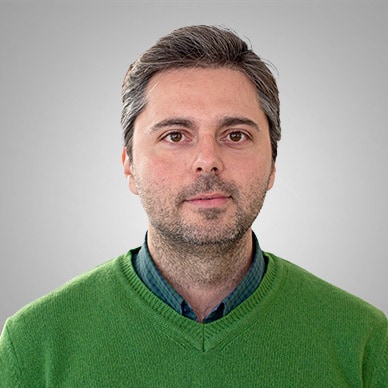 George
Digital Strategist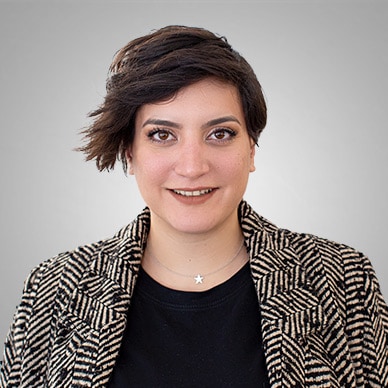 Penny
Web Analyst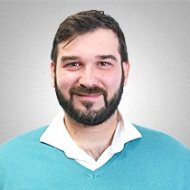 Dimitris
Digital Marketing Expert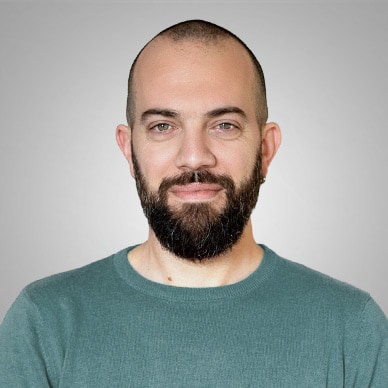 George
Product/Account Manager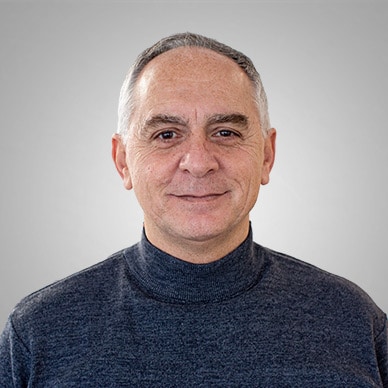 Savvas
Account Manager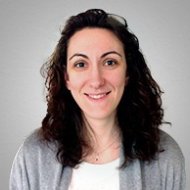 Mina
Web Analyst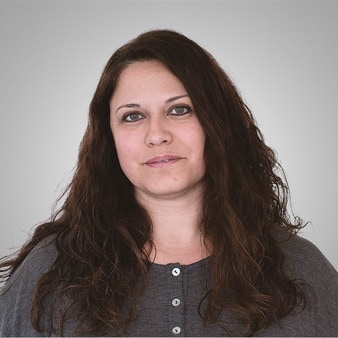 Eli
Web Analyst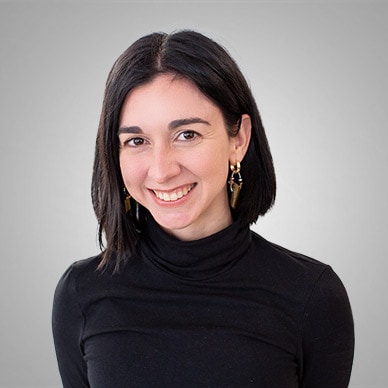 Anastasia
Web Analyst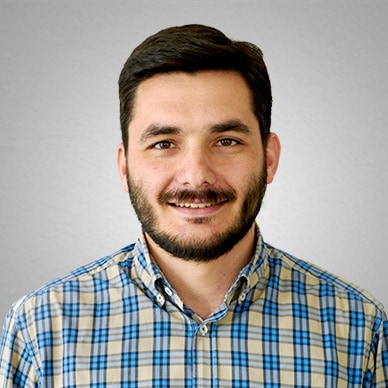 Rafael
Web Analyst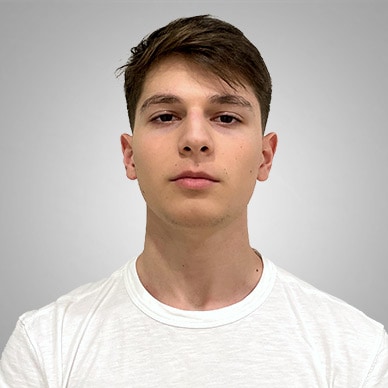 Nikos
Web Analyst
George
Web Analyst
Anthi
Web Analyst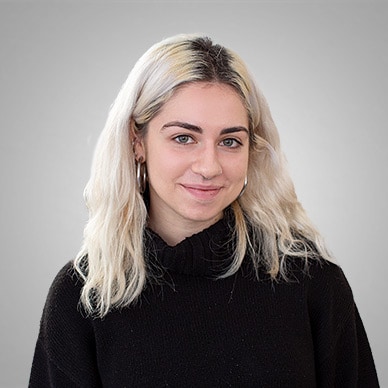 Foteini
Web Analyst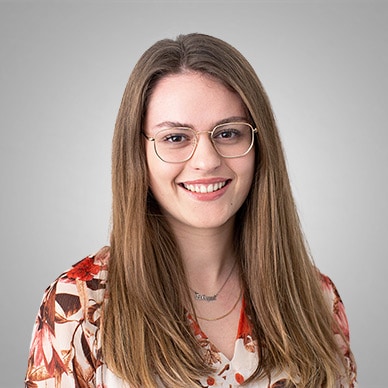 Efthimia
Web Analyst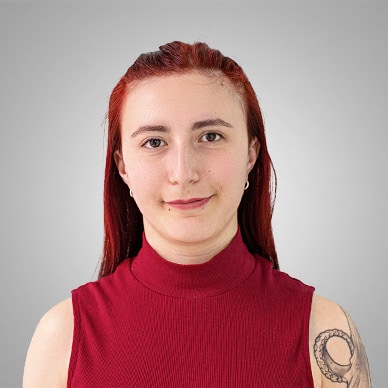 Roxani
Web Analyst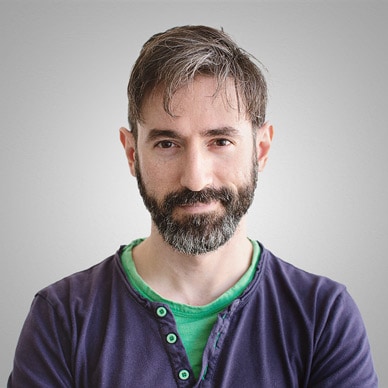 Theofilos
Web Analyst
Check here the whole Netstudio team
Marketing Customers Testimonials
Their support was excellent
We chose to work with Netstudio because they approached our request to redesign the website with a lot of excitement. They didn't try just to make it better, but also helped us keep our costs down. Their honest approach and professionalism have enabled us to significantly improve our online presence. Their support was excellent both in the technical part and in their response times. Very practical and easy to use platform for relevant support requests where we could access all the communication, files, and the progress of the requests. Congratulations to the whole team!
Violeta Xanthouli
Group Marketing Manager
www.printecgroup.com
Ask us. We respond immediately.
We respond to all inquiries in less than 12 hours and most of the time in less than 1 hour!