For 18 years, we have been developing and supporting hundreds of online stores, with many of them surpassing 1,000 orders per day.
With such high numbers, every second costs money, so we're focused on getting the site loaded fast for both visitors and administrators, and every process to be automated.
Custom e-commerce platform with an incredible loading speed.
Our e-commerce platform loads in less than 200ms for both users and administrators.
Tested with 320,000 products.
This loading speed changes the user experience, increases the conversion rate, helps the site in the organic results of Google, and reduces the cost per click on Google Ads.
The search engine and filters that brings the results in less than 100ms , recognizes misspelled, synonyms and supports voice search .
FindasticTM is the result of continuous growth since 2009.
Courier Service Integration
The courier integration saves time and money. It allows the automated creation of shipping vouchers, as well as monitoring the progress of the order through the online store.
Thus, phone communications are reduced from customers seeking the location of their parcel, and the reliability of the online store is increased.
See more about shipping automating in the following video here.
Easy & Fast Checkout
The process of completing the purchase (checkout) is one of the most critical aspects of an online store. It is essential to be easy and fast.
Our checkout supports guest checkout (shopping as a visitor), Facebook Login, Google Login, error validation without page reload, credit card charge without bank environment redirection, card details saving, and many other features that make the process look like a piece of cake.
ERP Integration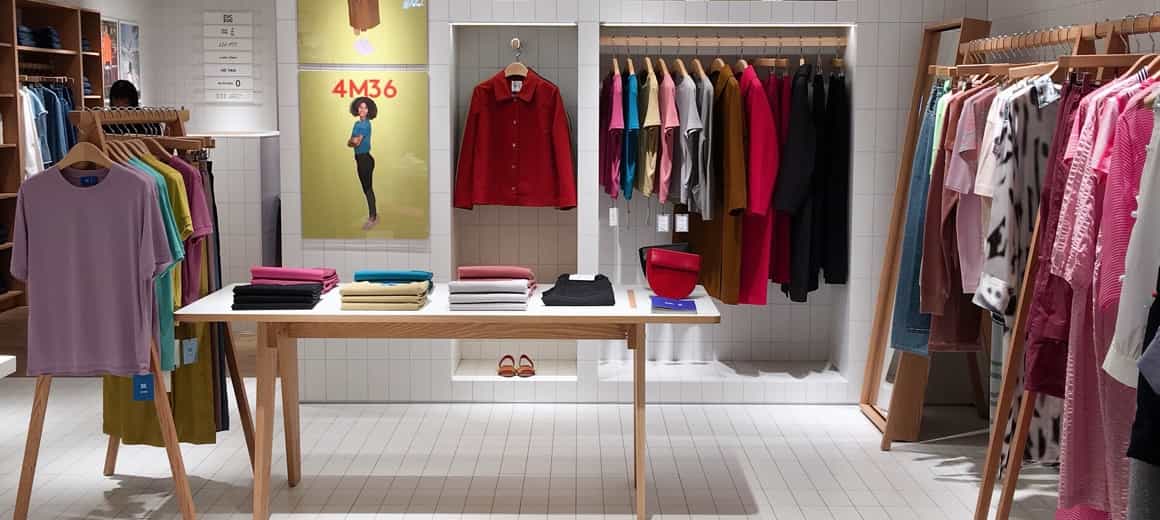 Our platform integrates with all ERPs and commercial applications on the market. With the integration, we get:
Registration of products in a single system, automatic updating of the online store
Automatic online store updates for product availability, even for products sold on the physical store or by phone.
Automatic registration of receipt or invoice details in the ERP, without the need to enter the customer's details and the order. This saves time and minimizes the risk of errors.
Development without restrictions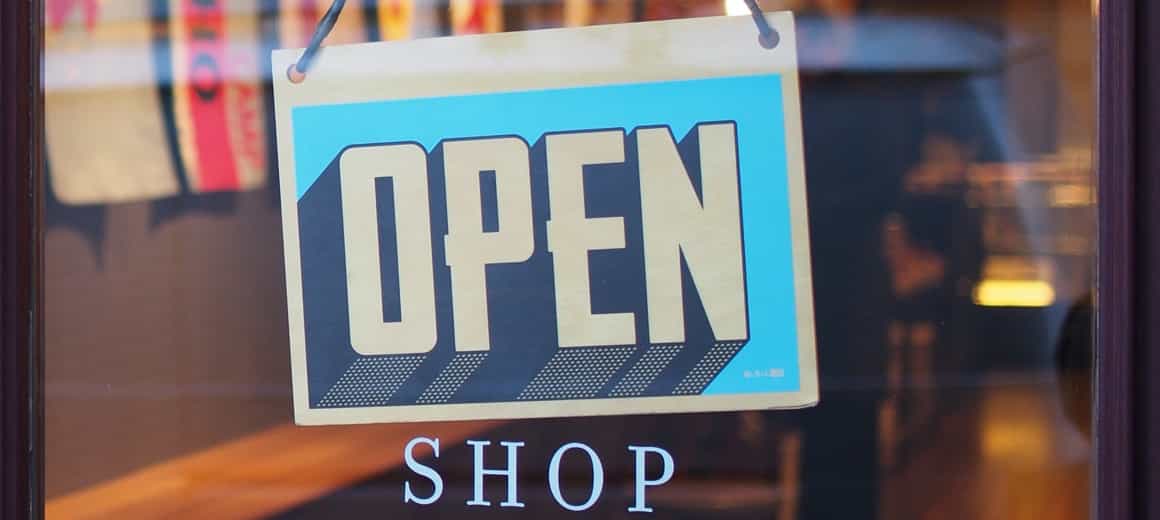 Our team is not limited to ready-made templates or mechanisms. It has the experience and ability to develop any style and any functionality on your online store to meet your requirements, not close enough, but for 100%.
Indicatively, we have developed the following functions:
Multiple warehouse management
Call Center Integration
Mini-CRM functionality through the online store
Integration with email marketing platforms or external CRM.
Integration for sending SMS or WhatsApp/Viber through the online store.
Start the process of building your own online store.
Ask us. We respond immediately.
We respond to all inquiries in less than 12 hours and most of the time in less than 1 hour!