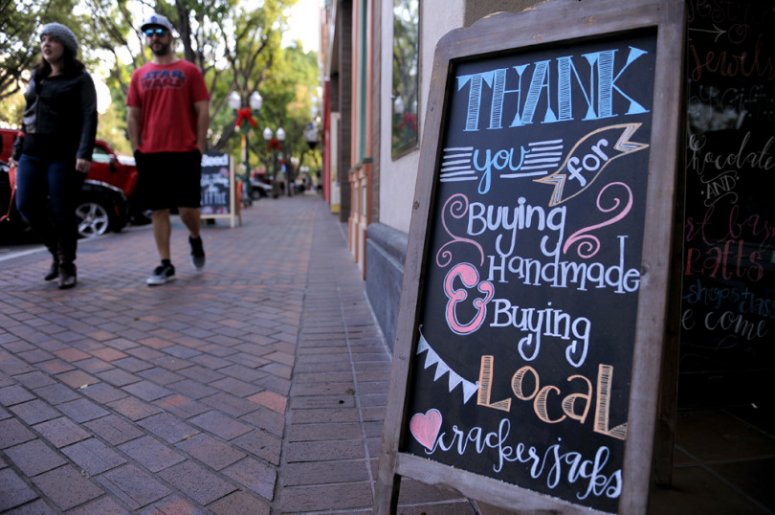 Local business and self-employed like plumbers and electricians, basically depend on local people. In the world of the free market, local businesses should have a competitive edge. Paid ads at search platforms like Google, can develop such advantages and increase the sales and profit of a local business.
But Google Ads campaign implementation for a local business is no piece of cake. You have to plan each step carefully. Contrary to e-commerce stores, you don't have the metrics and data that can tell you if your ads are effective Metrics like Transactions, Conversion Rate, Cost per Conversion, etc are missing in this case and these are essential to ensure that your money is converted to sales.
Pay per Click for local business
An e-commerce company that can send its products everywhere, can set its campaigns so that they are visible everywhere. A company that depends on local people can't do the same. If its ads are visible to people in other locations, this company wastes money and the campaigns are not effective.
PPC tools are an excellent way to promote local business but they need a different approach and the correct strategy to be selected.
6 strategies to win the local search battle
Local PPC is the terminology that we use when we refer to strategies for local people (audience) approach.
If you wish to stand out from the competition you should use every available marketing tool.
There are 6 tactics you should adopt in order to create a powerful Local PPC Campaign.
1. Target you campaigns by using Locations
Location target is mandatory for a local business. Google Ads offers smart target location options for local PPC campaigns. This helps you show your ads only to potential customers at specific locations.
Google also gives you the option to target locations via postal code, neighborhood, and town. You can also use radius from a specific address, for example, your store.
You can set negative locations in your campaign if you wish to exclude specific locations.
Before you start your campaign, you should check that the campaign settings are correct and have been set to target your locations.
This will reducte the irrelevant clicks and improve your campaign targeting.
2. Target your campaigns using locations in keywords
Another way is to show your ads to users that search using the location name. This way is usually more targeted but has less search volume.
3. Location extention
Location extensions help us to get more store visits. The extension uses Google My Business (GMB) data to pin our location in Google Maps directly at SERP.
It is not sure that Google will always show the location extension in every ad. Google chooses which assets will be shown. The only thing we can do is to have set everything correct and let Google pick the best.
If you want to use location extensions in your Google Ads account, you should create a Google My Business account. Connect your GMB account to Google Ads account and you're set!
4. Call extentions
Call extensions show your tel. No just underneath the headline at SERP. This allows users to call you directly from SERP and they don't have to visit your site. It is very easy to get in contact with you.
5. Local Search Campaigns
You can create a campaign for Google Maps and this helps you have more store visits. They are like location extensions and can be used in Google Maps, in GMB, YouTube and Google Search Network.
6. Google Analytics for local business
Some local businesses have as a goal the telephone call because the potential customer should call them in order to make an appointment. This goal should be recorded and we have to know how many calls have been done through Google Ads so that we can optimize our campaigns.
It is a bit difficult to track down calls. The numbers on the site should be clickable, events should be set up and set up goals at Google Analytics.
All these settings cannot track all the calls, but the percentage is big.
If you try the above tips, you will have targeted campaigns that can bring you the desired results. Netstudio Marketing team can help you with your Campaigns, so you can complete the form and ask for a quote.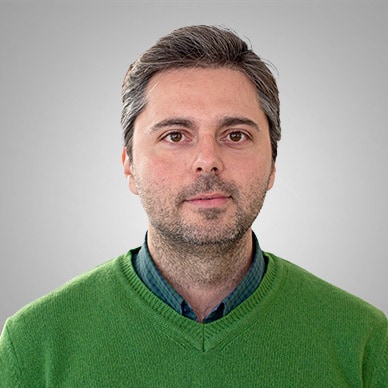 By George
Digital Strategist
Published on 30 Jul 2019