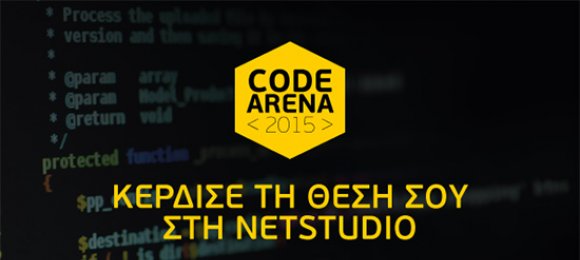 Win your career at NETSTUDIO
20 Participants
15-hours free training from the best Greek programmers, to all the participants at our headquarters (including free coffee and lunch)
Training Certification for all the participants
Netstudio Certified Developer Certification to everyone that will score more than 90% in the final test
The best will be hired at Netstudio. Good salary and benefits and salary.
What is CODE ARENA 2015
Netstudio, is an e-commerce agency since 2005. We organize CODE ARENA 2015. This event addresses candidates that are seeking a job in Web Development. No experience or skills are required. We just need a passion for knowledge and love for technology.
Netstudio will choose and train 20 candidates in a 15-hours free training process. The days that the training will take place are 05/25, 05/30 and 06/06. During these weeks, participants must study, complete homework and pass online tests.
See the schedule and enrollhere!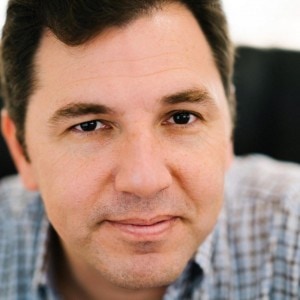 By Yannis
CEO & Founder
Published on 18 May 2015