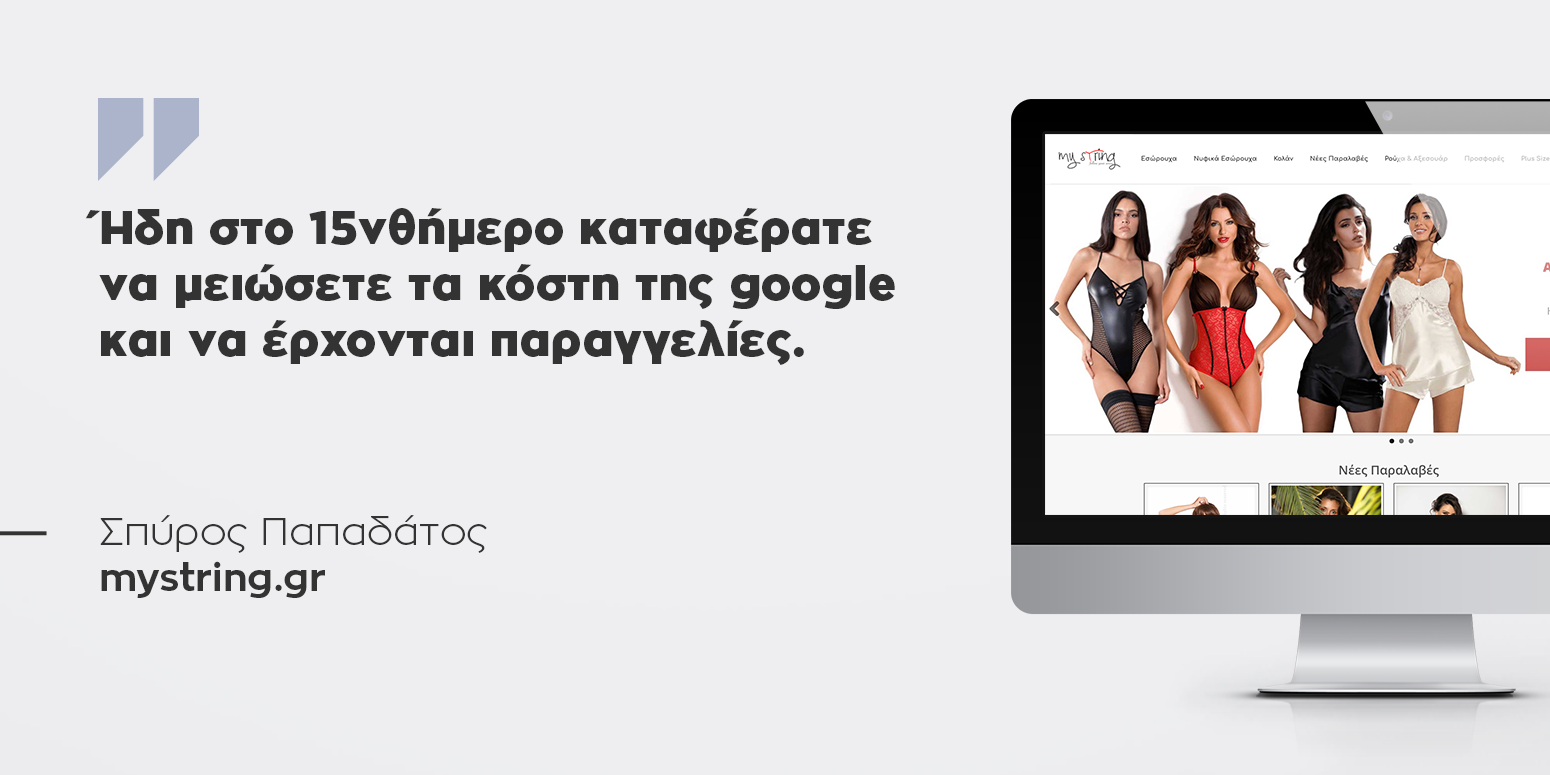 We got the below comment for mystring.gr, from Spyros Papadatos! Thank you, Spyros.
"Goodevening Yannis,
I want to thank you and your team for our collaboration.
In a two-weeks period Google Ads spent has been decreased and I have transactions from the e-commerce store.
We are in touch with George and his tips and tricks are valuable! I think that we will have more revenue soon."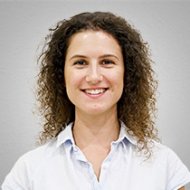 By Alexandra
Web Analyst
Published on 03 Apr 2018