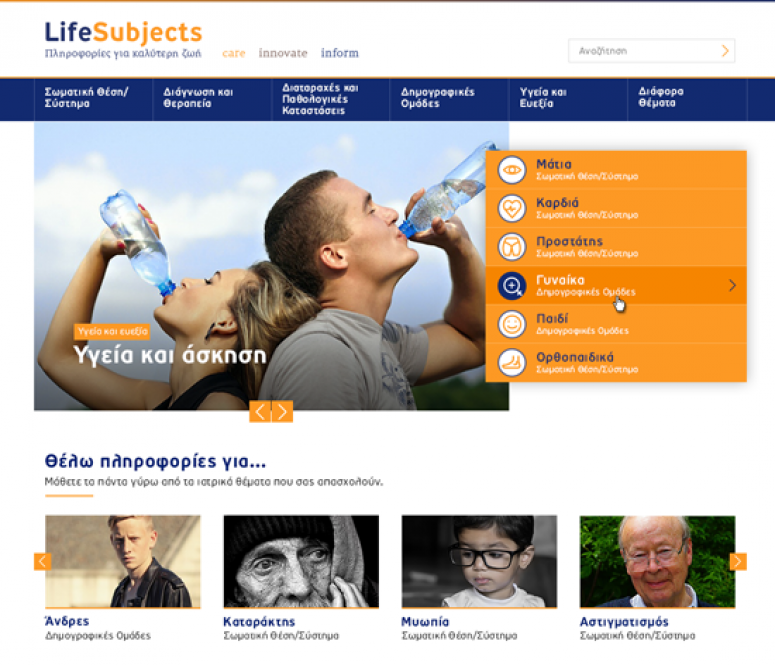 8 out of 10 users in Greece use the internet to be informed and search about medical topics. This trend made Constantinos Kolios and his partners to create the portal lifesubjects.gr, where he gives free and legitimate info and advice about life! They trusted Netstudio and now lifesubjects.gr is live!
Doctors speaking!
lifesubjects.gr portal gives all doctors the opportunity to upload videos and articles and to give info about their work and also add a link to their personal website.
Loading speed
The website was built on Drupal 8 so it is really fast. The new caching techniques load the pages immediately and they have low server load.
Multilanguage
Multiple languages are an asset to this website. It comes in Greek, English, German, Spanish, French, Italian, Russian and Chinese! Moreover, the targeting domain, different domains per language, help page SEO. We implemented the website a Drupal 8 so multilanguage was easy to deploy.
Smart Finder
Users can find what they are searching for easy and quick. In each page, you can see Smart Finder where all the diseases are in alphabetical order.
High quality design
The pixel perfect design, the easy navigation, the interactive presentation, and the nice photos draw the user's attention. Also, the slider and carousel make the difference!
Visit lifesubjects.gr and get the answers for all your questions!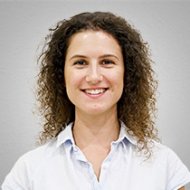 By Alexandra
Web Analyst
Published on 14 Mar 2017