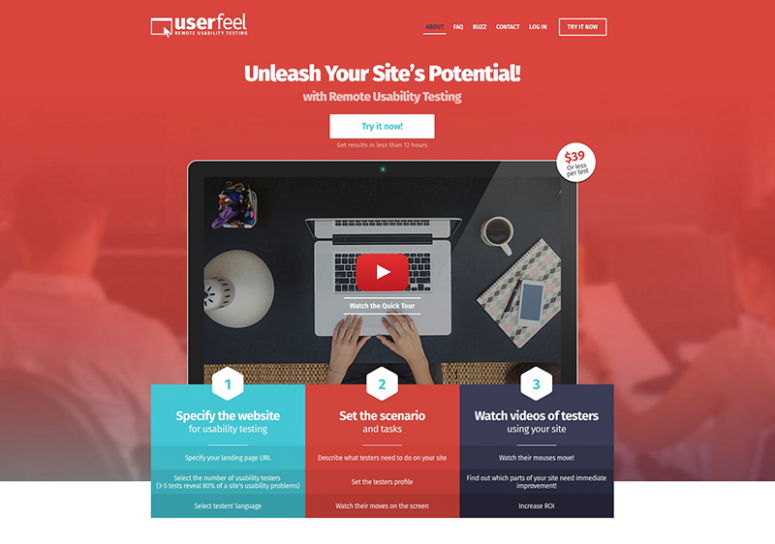 UserFeel.com is a pioneering remote usability testing platform developed by Netstudio. It allows you to see your website through users' eyes, finds problems and by correcting them to increase the website effectiveness and improve UX.
We first built Userfeel.com in 2010 and it's time to redesign it.
Each usability test lasts 10-15 minutes and you can conduct it at your house. The only equipment needed is a desktop (Mac or Windows) and a microphone.
If you want to earn $10 for each usability test you take over, enroll at userfeel.com and we will let you know when a test is available for you.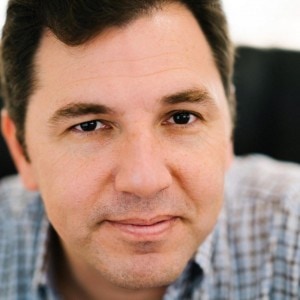 By Yannis
CEO & Founder
Published on 17 Oct 2016