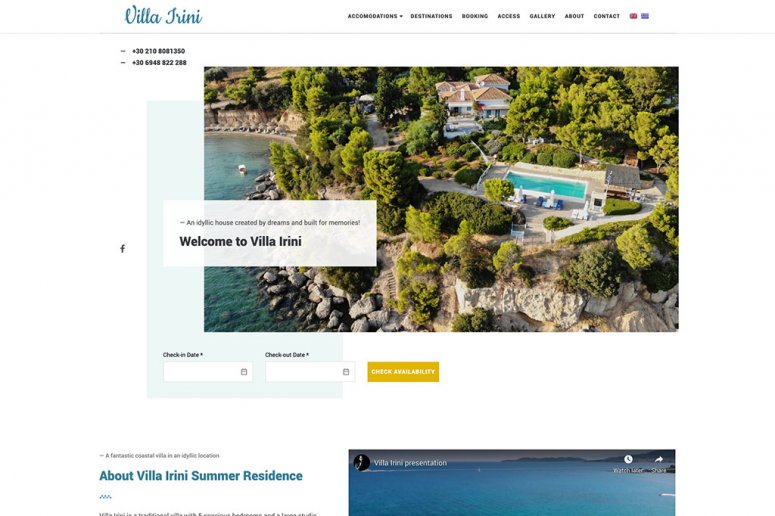 In Greece there are many small hotels and villas owners that want to increase the bookings. This is a really tough job. The famous platforms are effective but the commission is high. A way to get more bookings is to promote the company in Google and Facebook.
This method is not always profitable. The CPC can be over 2€ so there is no room for errors.
We took on the optimization and promotion of Villa Irini. Before the promotion, we rebuilt the site so it can have a higher conversion rate. We took new photos and assigned a new booking system with a stronger CTA. The result was that the site managed to recoup during the first week. From now on we have only profit.
Our customer said: "It is cost-effective. The amount for the commission would be much more than the ads spent!".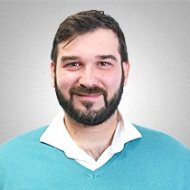 By Dimitris
Digital Marketing Expert
Published on 03 Dec 2019