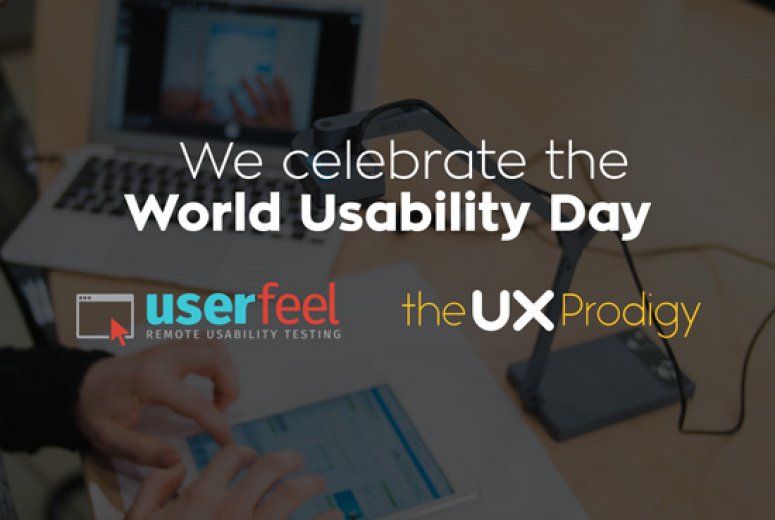 Celebrating the Usability Day, Netstudio and UX Prodigy organize in Athens a free event! We will talk about the usability effect in each project.
For those who don't know what is Usability Day...
... it was established in 2005 byUsability Professionals Association, (known as User Experience Professionals Association), and takes place every year promoting the values of usability, usability engineering, and user-centered design.
We look forward to seeing you at Impact Hub Athens on Thursday 11/9 at 19.00. Look at the schedule and enroll here.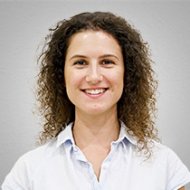 By Alexandra
Web Analyst
Published on 07 Nov 2017