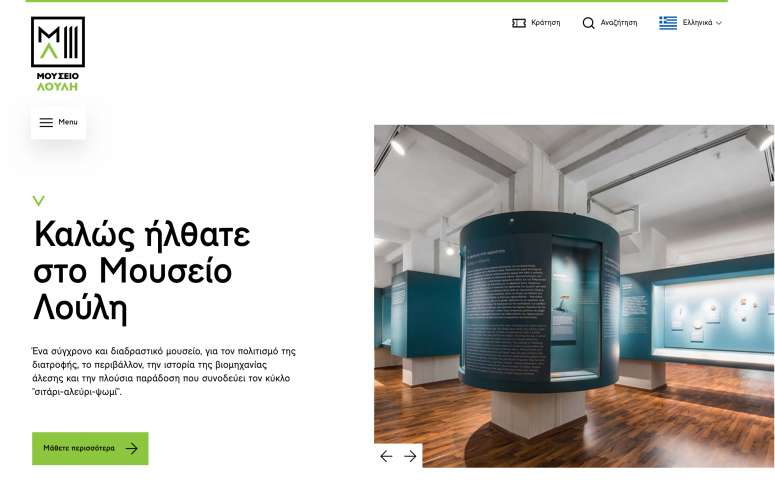 We are very glad to announce that the new Loulis Museum site is live! It presents Loulis Mills history along with the history of flour mill products in Greece and around the world.
We built the museum's site for free, as the capping stone of our succesful cooperation. At first we built the alevri.com and then the loulismills.gr. Finally the greekbakingschool.gr.
You can visit the new site here: www.loulismuseum.gr.
Evi Loulis, Loulis Mills Marketing Manager, sent us the following testimonial: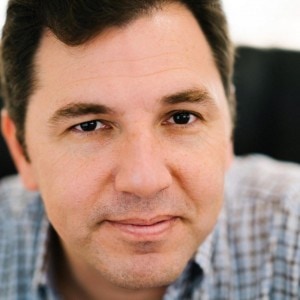 By Yannis
CEO & Founder
Published on 13 May 2019