On May 2020 the third Marketing Arena is going to be held.
Marketing Arena lasts for one month and we train 20 marketeers as if they were going to work for the Netstudio Digital Marketing team. The best will be hired.
Read more about Marketing Arena and enroll here.
UPDATE: Due to COVID-19, Marketing Arena will be held in Autumn. Stay tuned for the details.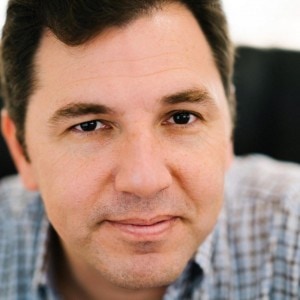 By Yannis
CEO & Founder
Published on 10 Feb 2020