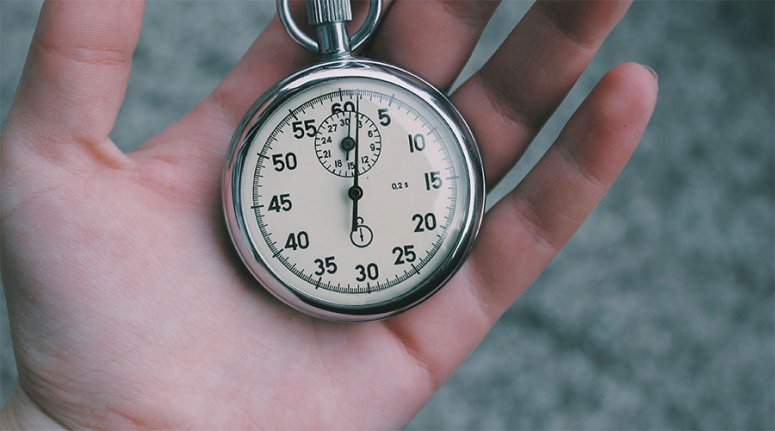 It is not always possible or necessary to run a 20, 40 or 60-minutes usability test.
Now at Userfeel you can run one and five-minutes tests that are cheap, easy to set up and to be analyzed. You can have three 5-minutes or five 1-minute tests at the price of one 20-minutes test. These small tests can't replace a full 20, 40 or 60-minutes test, but they are very useful when we need quick feedback about our site that has just gone live, the prototype (even if it's still in Invision) or if our site is "clear enough" (clarity test).
A usability testing allows us to see our site or app from user's point of view. It's one of the most effective ways to find out problems and bugs. It's the method we use at Netstudio when we take over the optimization of a site or app.
If you have an e-commerce store, an app or a site and you haven't run usability tests, we strongly recommend doing so. You can find a lot of articles about how to start usability testing or you can contact us.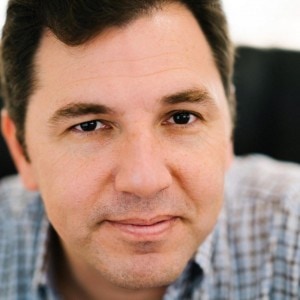 By Yannis
CEO & Founder
Published on 30 Nov 2019