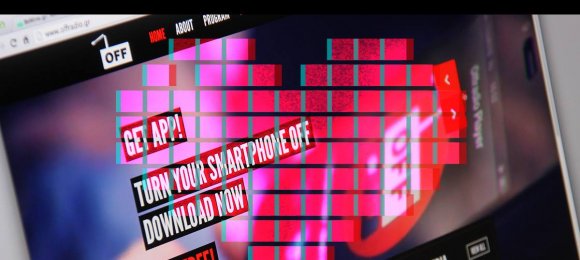 OFFRADIO, the largest Greek web radio station, has picked up two awards at last year's Lovie Awards!
The Lovie Awards mission is to highlight the unique nature of the European Internet community. For the third year in a row, the most extraordinary websites, videos, apps, ads, and social works were awarded. Among the thousands of entries each year only the best end up among the finalists. Offradio.gr was a finalist in the Media Streaming category (among 107 entries) alongside huge internet players, easily sweeping the People's votes in its class against rivals such as Last.fm and BBC iPlayer, and finally receiving the People's Lovie, and the Bronze Lovie from the jury. This is not just a great acknowledgment of the most popular web radio station in Greece. It's also hats off to the major contributors pursuing their vision of an independent innovative internet radio station for five years amidst the country's harsh economic conditions, with listeners all over Greece and abroad as their only support.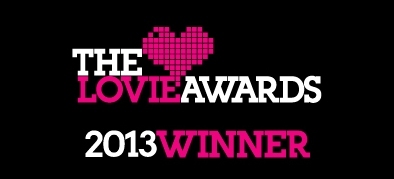 This distinction places Offradio.gr at the same level with major websites similarly awarded (Soundcloud, Monocle, Vanity Fair, BBC iPlayer, Huffington Post UK, Colette, Financial Times, UEFA Champions League and others earning the Bronze Award in their categories), and just goes to show the fantastic job talented web designers and skilled developers are doing in Greece.
Hats off to Web Designer Konstantinos Penlidis for the stunning OFFRADIO design, and to Web Developer Michael Ioannides (a precious team member) who took the whole thing on his shoulders solving all technical problems one-handed. And last but not least, hats off to OFFRADIO guys for supporting and investing on this project.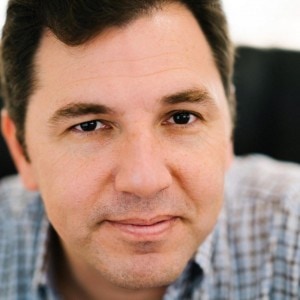 By Yannis
CEO & Founder
Published on 09 Nov 2013