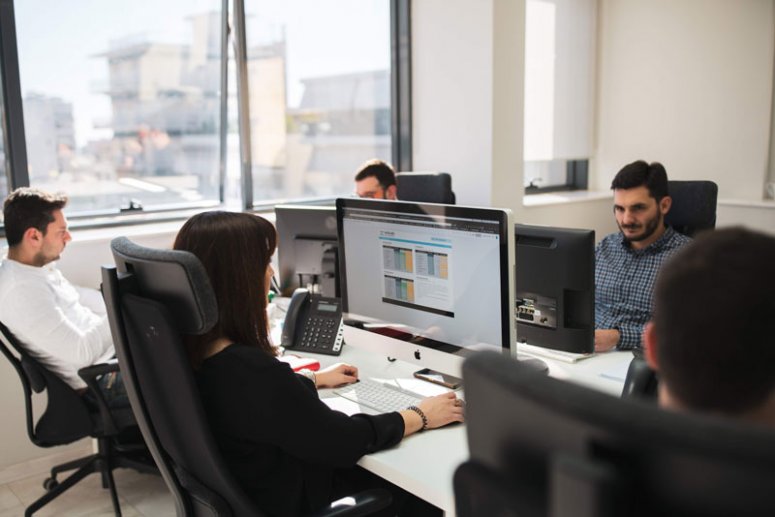 In the last three months, I've spoken to 38 people who wanted to find a partner to promote their website. 15 of them described to me their story of how they chose the wrong partner and lost time and a lot of money without achieving their goals.
The failure rate and disappointed customers in the digital marketing market are pretty high. The risk may not be as significant as that of choosing a web development agency, but it is not negligible, as the wrong choice, especially in campaigns with a high monthly budget, means money and sales loss. Once you have finished reading this article, you will understand how to properly evaluate a digital marketing agency before proceeding with the collaboration.
Just follow these steps:
1. Record your promotions so far
Before you start searching for the next digital marketing agency to work with, record your promotions and their results. Prepare questions for agencies to contact about how you could achieve even better results. This preparation will make your meeting with your possible new partner much more efficient.
2. Do market research and make a list of the businesses you will contact
Take a few hours to research Google. Look for targeted search terms like "google ads promotion," "social media promotion," "website promotion," or "eCommerce store promotion." Don't just focus on the first few pages of results. The goal is to make a list of the companies that you trust.
On every website you visit after reading the analysis of the service you are looking for, go to About us to make sure there is a team to support you.
3. Search for reviews and comments (site/google/social media)
Guest reviews are the filter that will narrow your list. Look for comments on the site, social media, and Google, call some of their customers. If you find employee's feedback even better! When people are happy, they become more efficient and hard to give up.
4. Contact the Agencies you have on your shortlist
Start communicating with the questions you have prepared. Be sure to solve all your issues and what you do not understand to ask for clarification. After the end of the conversation, there should be no "blurry spots." Pay particular attention to the honesty and honesty of your interlocutor. You want partners who choose to tell you the truth and understand and understand you when discussing.
5. Ask to talk to an expert
Ask him to check your campaigns and describe all the actions you've taken so far. Once the promotions have been analyzed, ask for his opinion and what his own action plan would be. If you feel almost ready to start working with this agency, don't rush to shake hands. There are 3 last critical questions - a trap to ask!
Question 1: ""How much increase will I have on my sales?" Or "Can you promise me growth?". Digital marketing is not sales. The result of digital marketing is sales, but no sincere professional can promise neither sales growth nor how significant this growth will be. If your interlocutor is experienced, he can make an assessment based on the projects he has run, but this does not make him capable of promising numbers.

Question 2: "If we stop working, will we be able to get our ads up and running or starting over?" If such a term of cooperation applies, it is good to know it from the beginning.

Question 3: "If we work together, will I be able to reach out directly to the team that has been in charge of my campaigns?"
6. Request a written quote
In order to be fully registered and to be able to compare the services offered, request the written offer of each agency. The details you discussed should also be mentioned. If you receive the quote immediately or the day you were promised to send it, it is a small sample of the people of the agency you are talking about are consistent.
Extra Tip: The beer test
The simplest test to find out if there is chemistry in this collaboration. Ask yourself if the person you spoke to could come out for a beer after a long day. From my perspective, the most important factors in choosing any partner are 1) being able to do his job properly and 2) enjoying working with him. In the end this matters!
Make the right decision
Now that you have learned all the secrets of how to choose your future partners, it is up to you to make the right choice. We will be glad though that Netstudio is among your prospective partners.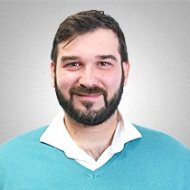 By Dimitris
Digital Marketing Expert
Published on 06 Jun 2019