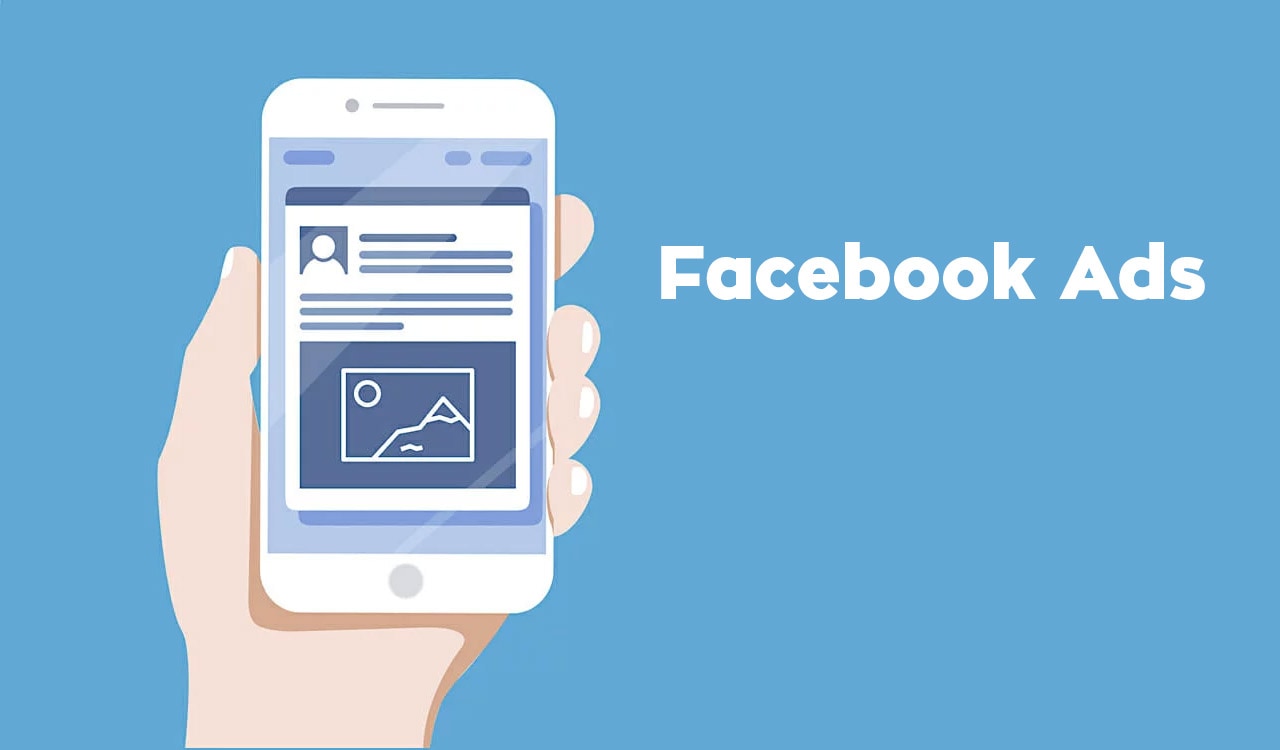 There are a lot of ways to promote our products on Facebook. But what if we have a lot of products that we need to show in one ad? Is there a way to advertise more than one product? The question is Yes and it is a very effective way.
Facebook gives us the possibility to create "product sets". These are catalogs that contain all our available products. So we upload them and we can advertise our products
When we advertise a product catalog on Facebook we have an online storefront of our shop. The best part is that we can change the storefront based on each user taste.
The main advantages of facebook product catalogs are:
We can show only the products that we want, for example products that are on sale.

The products are shown as we wish. We can have our logo in each photo or the sale percentage.

We can also have multiple images of the same product so that our potential customer can see different views of the product.

Our customers can have additional information like the price or the origing.

We can remind our potential customer products that he has seen and is maybe interested in buying.
All the above mentioned features can be included in just one ad! Customers don't even have to visit our site to see more about our product. Here is a tip: the more targeted the ad is, the more easy conversion will be made.
This kind of ads is not that expensive but you will definitely need an experienced programmer to export your products and a Facebook expert marketer.
Our team consists of experts in e-commerce, so you can contact us for your Facebook catalog ads.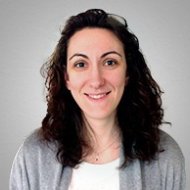 By Mina
Web Analyst
Published on 21 May 2019