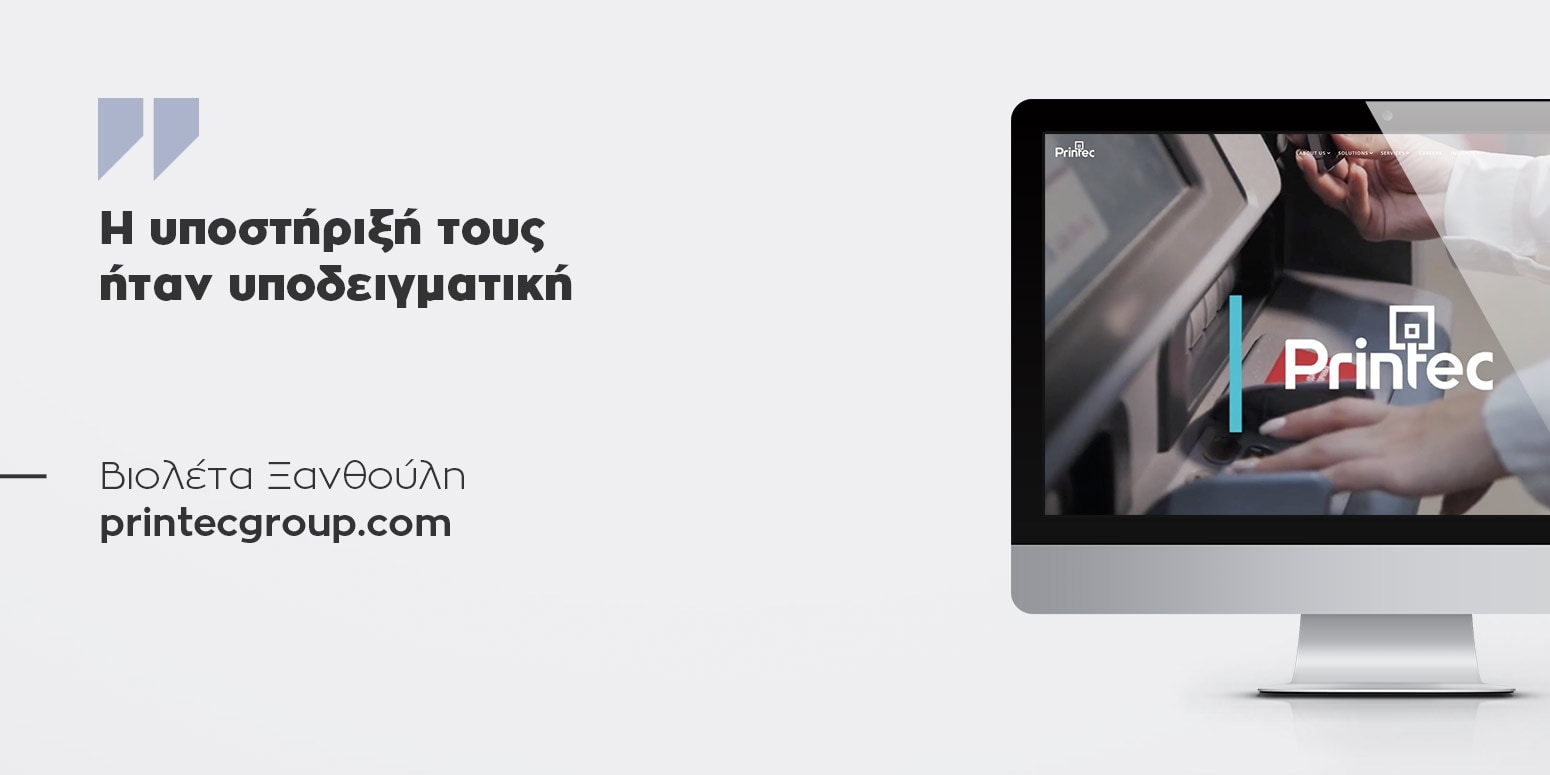 We got the below testimonial for printecgroup.com, from Violeta Xanthoulis! Our mission was to improve both the design and the UX. Thank you Violeta!
"We decided to work with Netstudio because their approach was not only to redesign of our site but also to charge us the lowest possible price. This was really honest and their professionalism helped us to improve our online presence.
Their technical support was exemplary and very fast! Netstudio support platform was easy to use and our team had access to monitor the tasks and the whole procedure. Congratulations to the team!"
See more testimonials here.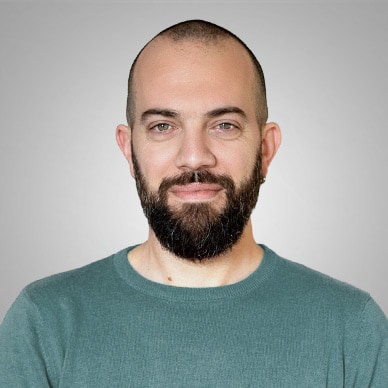 By George
Product/Account Manager
Published on 05 Jul 2019