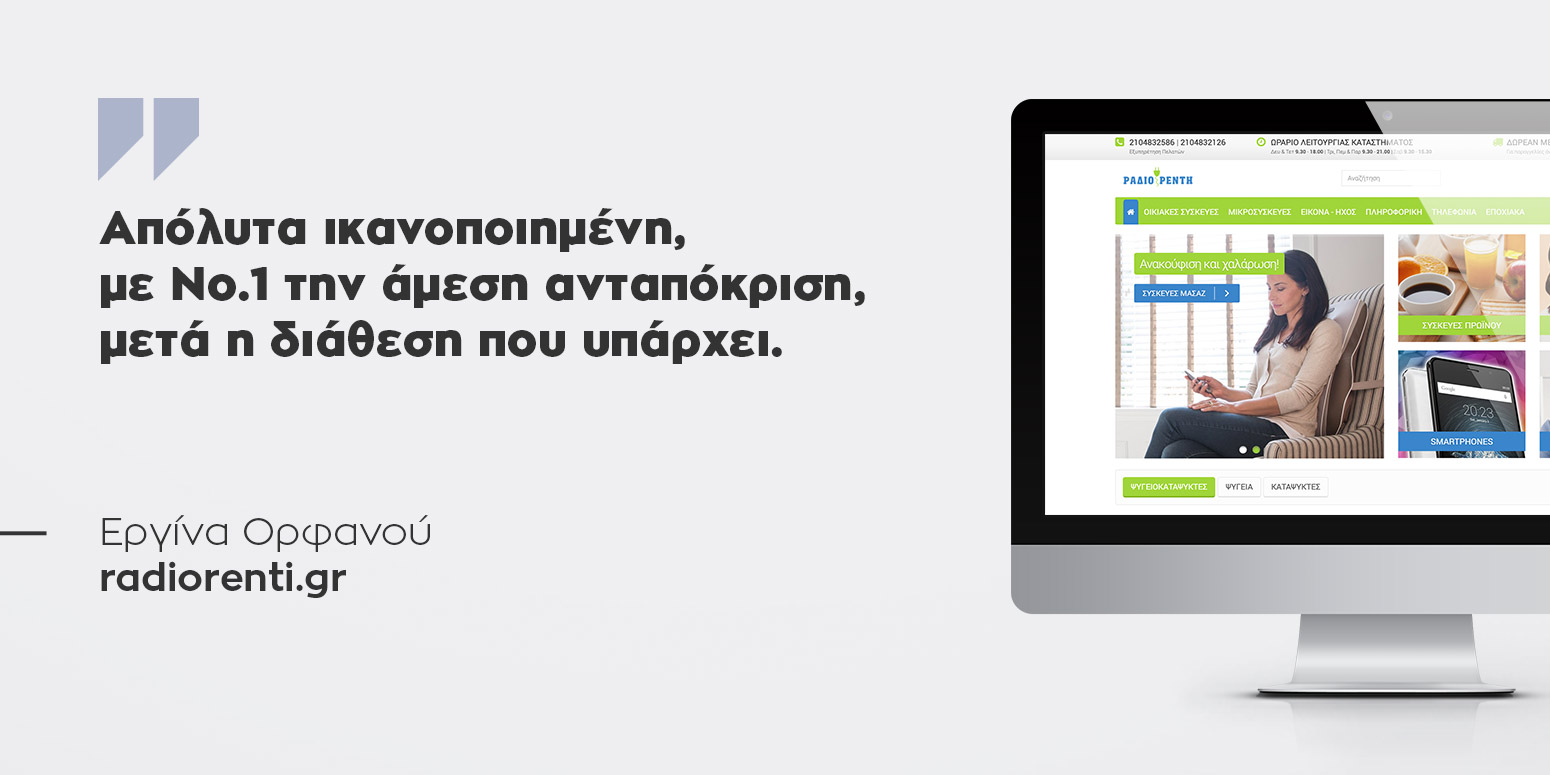 We got the below testimonial for radiorenti.gr from Ergina Orfanos! We took over to host the website to our servers and improve its load speed for a better Conversion Rate. Thank you, Ergina!
"The truth is that I am completely satisfied with our collaboration. First of all from the immediate response and then from their willingness. It is really important. It's not only the work that must be done but also the mood you have for your client-partner.
This is accomplished so far."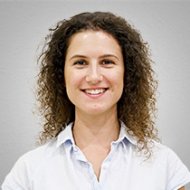 By Alexandra
Web Analyst
Published on 28 Jun 2018