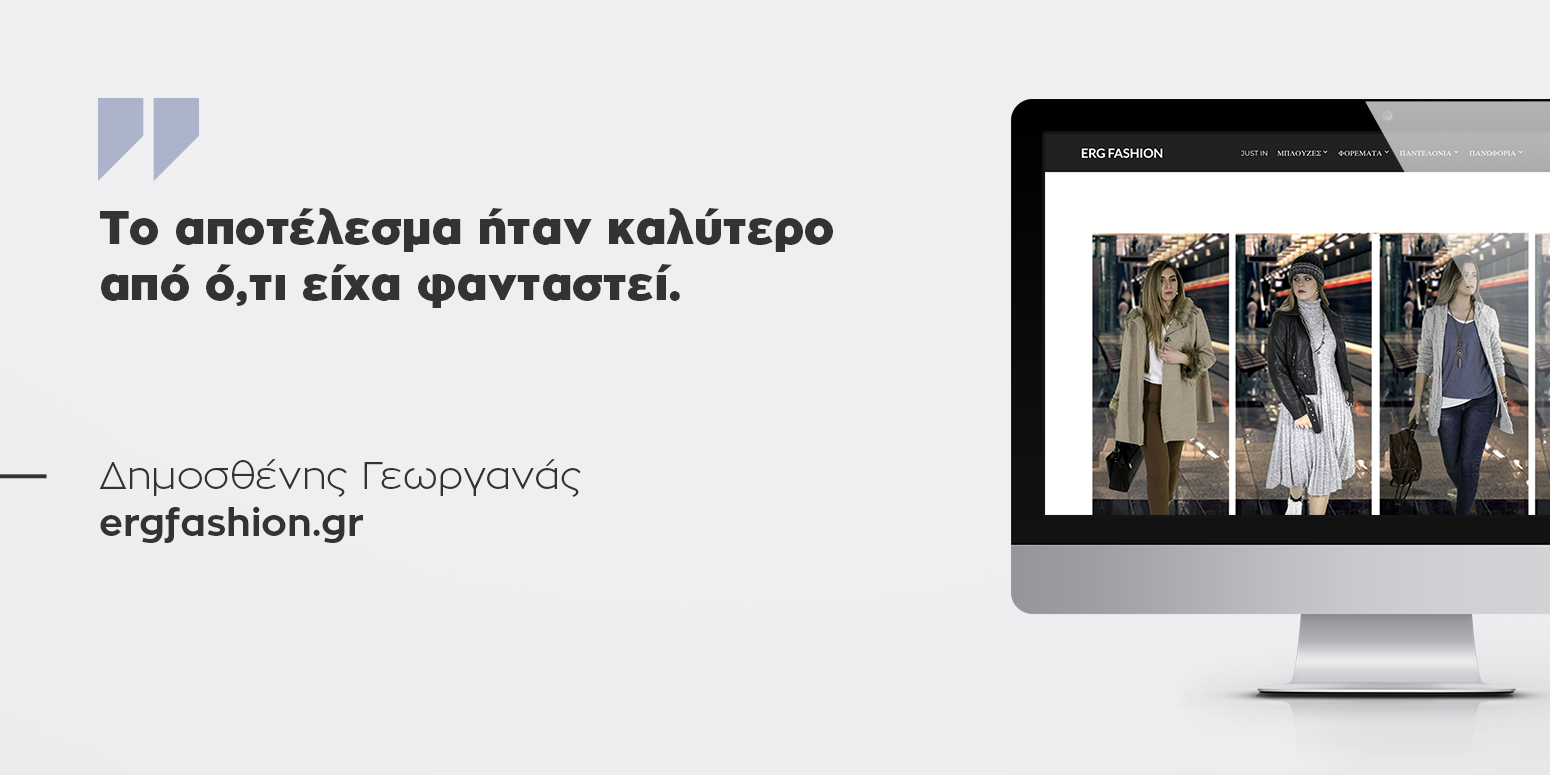 We got the below testimonial for ergfashion.gr, from Dimos Georganas! Thank you, Dimos!
"I would like to thank Netstudio for the excellent collaboration and work.
Some friends told me about Netstudio. They talked about one of the best companies in Greece! I had proposals from other companies too, but I thought that Netstudio was the best. The team inspired confidence in me. They had a zest for work
The results were beyond my expectations, the collaboration was excellent and the whole team work really hard.
A great thanks to Stelios, Aris, Yannis and of course Dimitris! Keep up the great job!"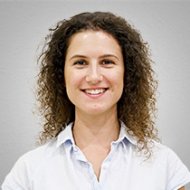 By Alexandra
Web Analyst
Published on 28 Sep 2017