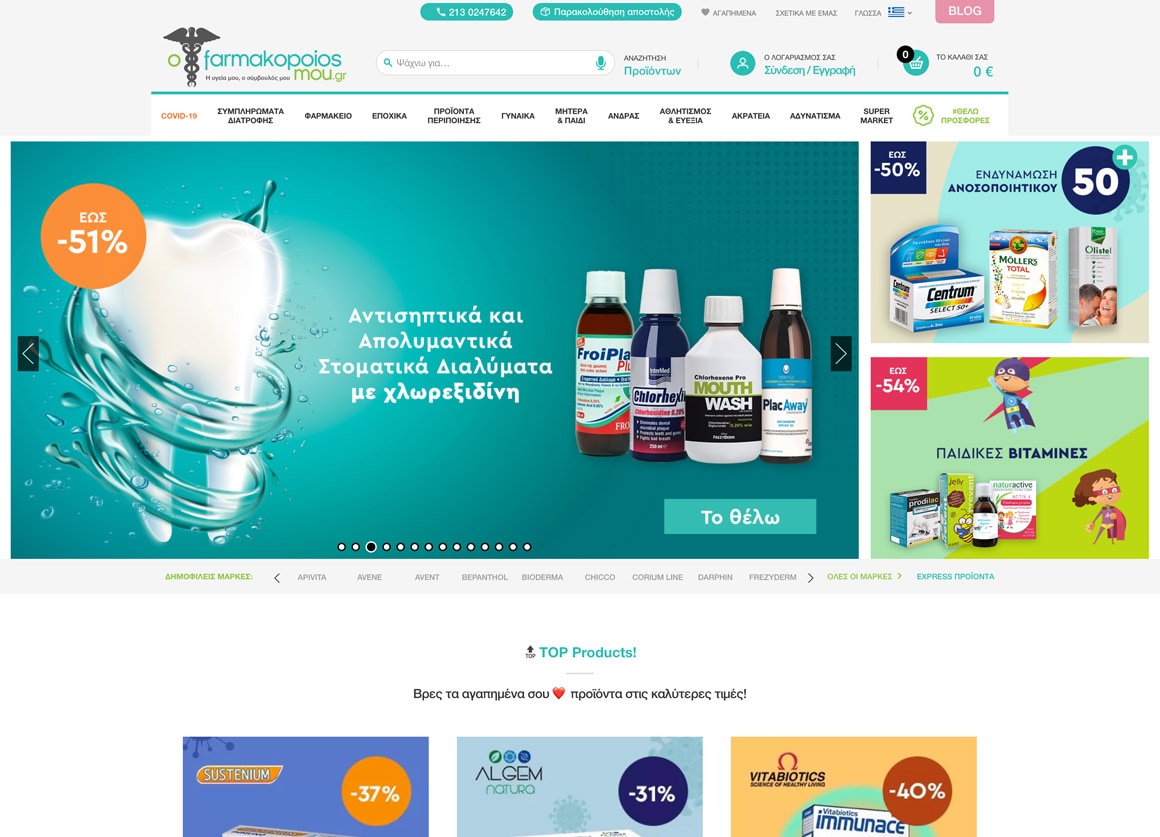 We just received the below testimonial for ofarmakopoiosmou.gr, and this does credit our job. Thank you, Gerasimos and Katerina!
"We decided to rebuild our website ofarmakopoiosmou.gr and change our support agency. We had some goals set when we were seeking for the new agency:
Rebuild the website in an open source platform.
Easy-to-use admin.
Faster website.
Flexible and smart search.
Immediate and effective support.
Design and technology update.
Flexibility and quick implementation.
Confidentiality.
Perfect communication.
Mobile friendly website.
We thought that Netstudio team is a well organized and bonded team. We thought that they are people with knowledge, experience, and love for what they do. Their approach was nice and we thought that their vision and mindset are like ours. We got the warranty we wanted about the website implementation.
The redesign of the site was risky but we are absolutely satisfied that we chose Netstudio. The project was successful!
We had a website just as it was described. We should also mention that Netstudio implemented a lot of marketing tools, free of charge.
We also think that Netstudio support is excellent and we never felt exposed. The technical team was always by our side.
Moreover, the design of the website is very good and we believe that it is modern, clean and preserves our company's identity.
The loading speed is fast and the search system is one of our assets. Also, we are very pleased about the responsiveness of the website..
Another very important thing for us was to have a useful admin system which would cover all our needs. Netstudio hit that mark too.
We would recommend Netstudio both for the work and for the ethics. Mr. Kampelas and his team share the same values and you can trust and work with them"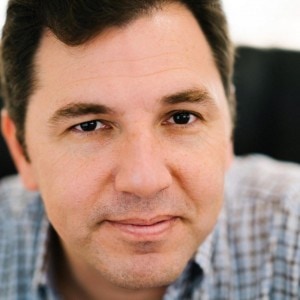 By Yannis
CEO & Founder
Published on 10 Apr 2017