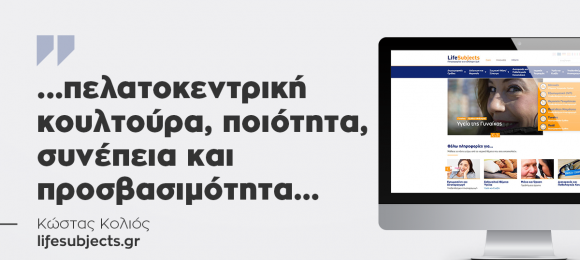 We received the below comment from Costas Kolios of lifesubjects.gr. Thank you, Costas!!
"I found out about Netstudio during a presentation that Yannis Karampelas did at an e-commerce conference. He was talking about the difficult procedure of website development from a customer's point of view.
During Lifesubjects.gr development, I realized that Netstudio uses very effective project management procedures and customer support services.
The team is really awesome and they were always by my side.
I thank them all (Yannis Antonis, Christina, George, Charis, Makis) and the whole team. Keep up your great work!"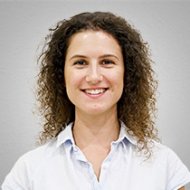 By Alexandra
Web Analyst
Published on 27 Mar 2017