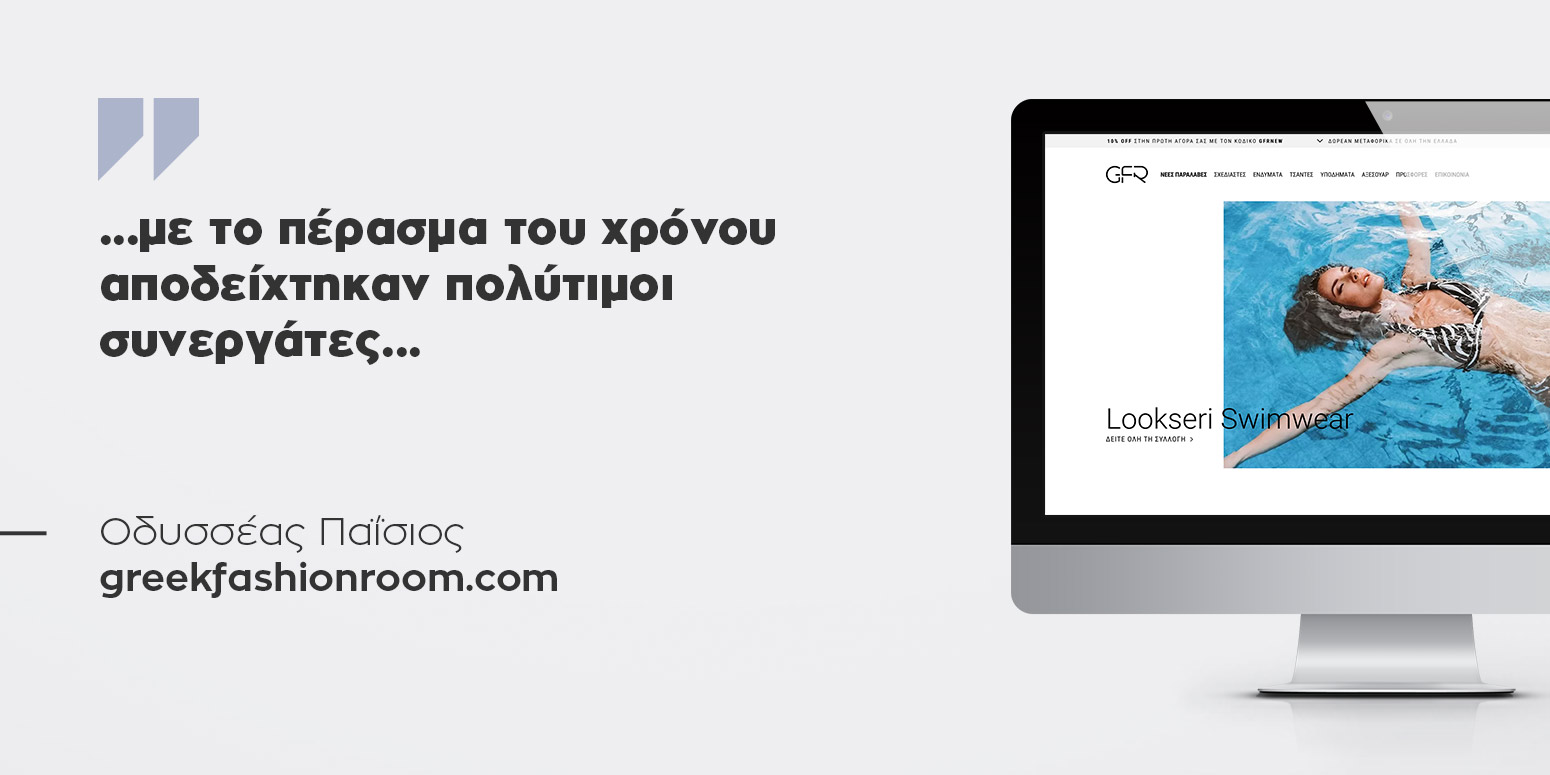 We received the below testimonial about greekfashionroom.com, from Odysseas Paisios. Thank you, Odysseas!
"My first contact with Netstudio was when I searched Google about e-commerce store building. The next step was to contact them. Savvas was the first to talk to and then an excellent collaboration had begun.
I am totally satisfied by Netstudio services and the team. They are now valuable partners for me. I only regret not having followed some of their advice!"
See more comments here.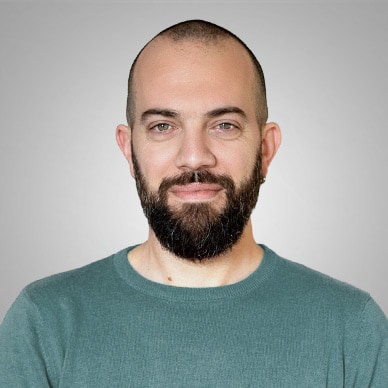 By George
Product/Account Manager
Published on 27 Dec 2017