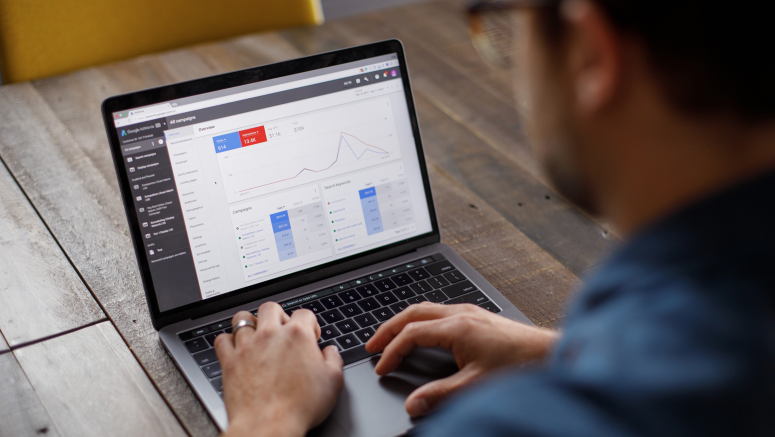 Google Ads have changed a lot. There are new forms of ads and we are all trying to adopt the changes.
One major change is Responsive Search Ads (RSA). It is the new, evolving form of search ads.
What Responsive Search Ads are?
They are a flexible form of search ads. Contrary to the traditional expanded text ads, you can have up to 15 different headlines and 4 different description lines. So you can have 43.680 variations of an ad!
Google tests different combinations and learns which have better performance. RSA will show more the best combination depending on the user's keyword, user's device, etc.
Which assets does Responsive Search Ad have?
Responsive Search Ad can show up to 3 headlines, 2 description lines and a URL with two paths.
How can you create a Responsive Search Ad;
Same way as the Expanded Text Ads, but you choose RSA.
Responsive Search Ads need variety!
Be creative, don't use the same words, the same phrase, the same moto. Google will not show your ad if your headlines are similar. Use USPs that make your company unique, call to action that makes users buy. Be sure that you use your campaign's keywords to your ads.
Pin assets in Responsive Search Ads
You can pin headlines and descriptions so they will appear in a specific position every time your ad is shown. If you have a headline that you believe is essential as headline 2 you can pin it.
Try only one Responsive Search Ad in each adgroup!
Google tests the assets in an ad, so it is not necessary to create different ads in each ad group. You can add more assets and test which combination works better.
Are Responsive Search Ads worth to try?
According to Google, Responsive Search Ads have 5 - 15% better CTR than search ads. This is not always true as we have noticed that some search ads have better CTR than RSA. But overall there is an improvement since we have adopted RSA.
Will Expanded Text Ads be obsolete?
For the time being, no. Expanded Text Ads will be here and we will keep optimizing them. Don't forget to use Headline 3 and Description Line 2!
If you with to take over your Google Ads campaigsn, feel free to contact us!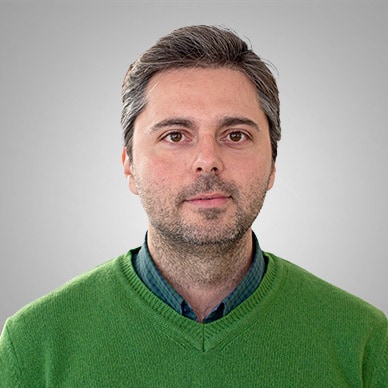 By George
Digital Strategist
Published on 21 May 2019