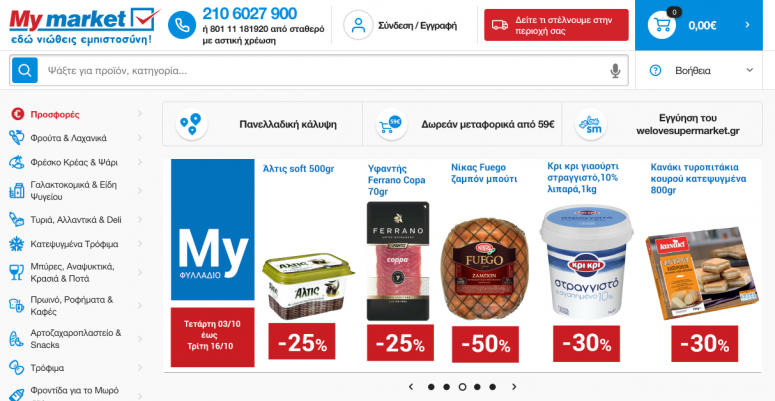 MyMarket e-commerce store is live since yesterday. It took almost one year of developing!
The new site is based on Drupal 8 and Commerce 2. These were the base where we developed dozen of features, like:
FindasticTM, Netstudio smart searh system that shows results at once and works by searchng mispelled, synonims, etc, along with voice search.
Netstudio Promotion to create and show different promotion types.
Netstudio Dashboard to check quick and easy the site "health".
Different products and availability depending on user's postal code.
Timeslots to choose delivery time and day.
Shop lists.
Recipes feature.
Multiple connections to MyMarket systems.
Dozen of less important features to improve users and administrators experience.
We are proud that such a complex project was completed in time and that despite its difficulties Drupal 8 allowed us to make it really quick.
We should thank MyMarket team that chose and trusted us in such a demanding project. Wishing all the best!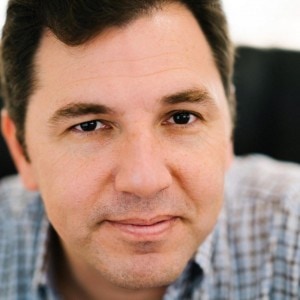 By Yannis
CEO & Founder
Published on 10 Oct 2018