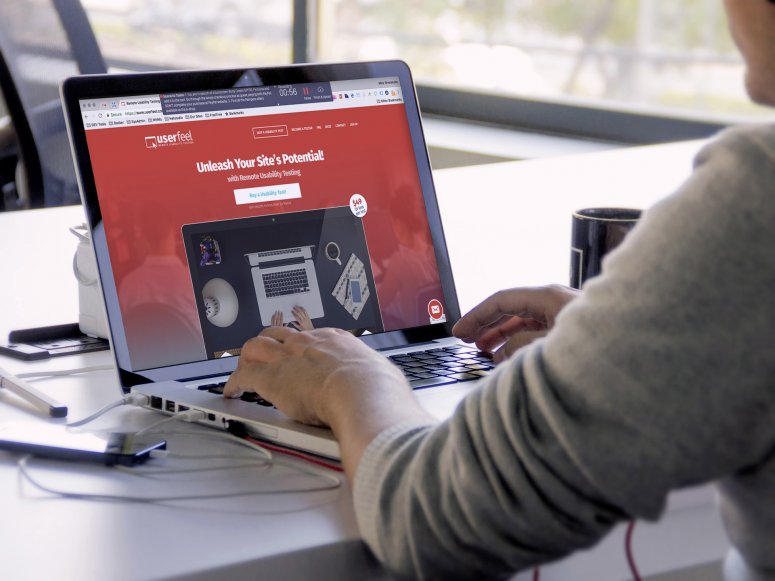 What is usability testing?
Usability testing is the process of evaluating a product or service through testing by representative users. The objective of testing is to spot and assess usability issues, collect qualitative and quantitative data and measure users satisfaction with the performance and effectiveness of the product/ service, as well as the extent to which it meets their expectations.
When we build a website we cannot spot issues that will probably confuse users. Usability testing allows us to see the site through the user's eyes.
A typical usability test usually involves a live one-on-one session between a moderator and a study participant. The moderator asks the participant to complete specific tasks.
Usability testing is a really effective procedure. ANorman Nielsen Group research shows that websites that conduct usability tests, double their sales! Another research shows that companies that give 10% of their budget to usability tests have a 83% performance raise!
Remote Usability Testing
The main problems about moderate usability testing is the high cost, the lack of users and the time-consuming procedure. The solution here is the remote usability testing through Userfeel.com.
Userfeel.com is a pioneering remote usability testing platform that we first built in 2010 and redesinged along with a lot of new features in 2017.
Remote usability testing via Userfeel.com is a simple and easy procedure:
1. We choose a great number of users from all over the world that speak 40 different languages. Also, we choose how many will be run on each device type (desktop, tablet, mobile), and the demographic profile of the testers (country, language, age, experience).
2. We set the scenario that should be followed and the tasks, along with up to 4 questions that testers will answer (in written) when the test ends. A test scenario is: "You want to buy a present for your friend. Find a black dress up to 60€ and buy it."
3. Userfeel.com asks users that meet the demographic criteria and they start testing.
4. During the procedure, every move on the screen and every thought they make (as they speak aloud) are being recorded.
5. When testers have completed the test, they answer in written the 4 questions.
6. In a few hours, we have a video with their answers.
Watch the video that describes the procedure:
When we have the usability testing results, the problems that users have using our site are revealed so it is easy to think about improvements that should be made. An easy-to-use site is a key-point to have more conversions!
Here is a typical example
You will notice that at bsbfashion.com the user finds it difficult to use the site because she cannot filter products by size and price. This can make the user leave the site without buying.
You can improve your website and increase conversion rate simple by doing usability testing through Usefeel.com.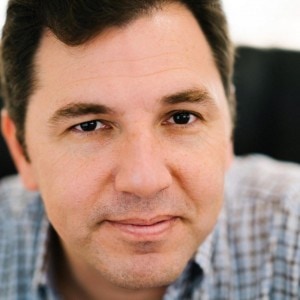 By Yannis
CEO & Founder
Published on 31 Mar 2017