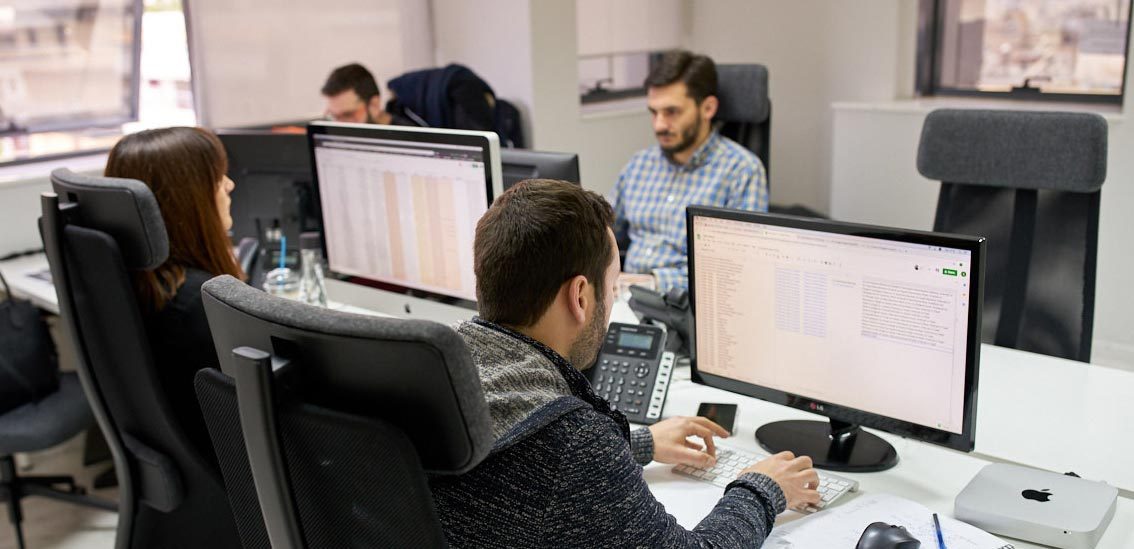 We undertake the registration of your data with transparent costing based on working time. Through our Netstudio Support platform, you can monitor the progress of the work, and you are aware of the overall progression of your project.
In the initial communication and after informing us about the needs of the project, we make the initial estimate of time and cost. After registering the first 10 products, we inform you about the final schedule and the definitive delivery date.
After your payment, you receive an invoice to pass the cost on to your expenses.
Why choose us
15 Years of Experience: Our experience in both building and promoting websites & online stores on Google / Bing / Yandex / Social Media allows us to consult you about the overall plan of your Digital Marketing strategy and get in touch with solutions that will help you you achieve the desired result.
Communication and Support: Proper communication and support are critical to the success of any project. We at Netstudio know this, so we built Netstudio Support, a very easy-to-use platform for online monitoring any of your work you assign to us as well as for direct communications with all the stakeholders on your project.
Quick Data Upload: After analyzing the content you sent us and finding that there are no issues to resolve or shortcomings, we start listing by following the schedule we have agreed.
Ask us. We respond immediately.
We respond to all inquiries in less than 12 hours and most of the time in less than 1 hour!