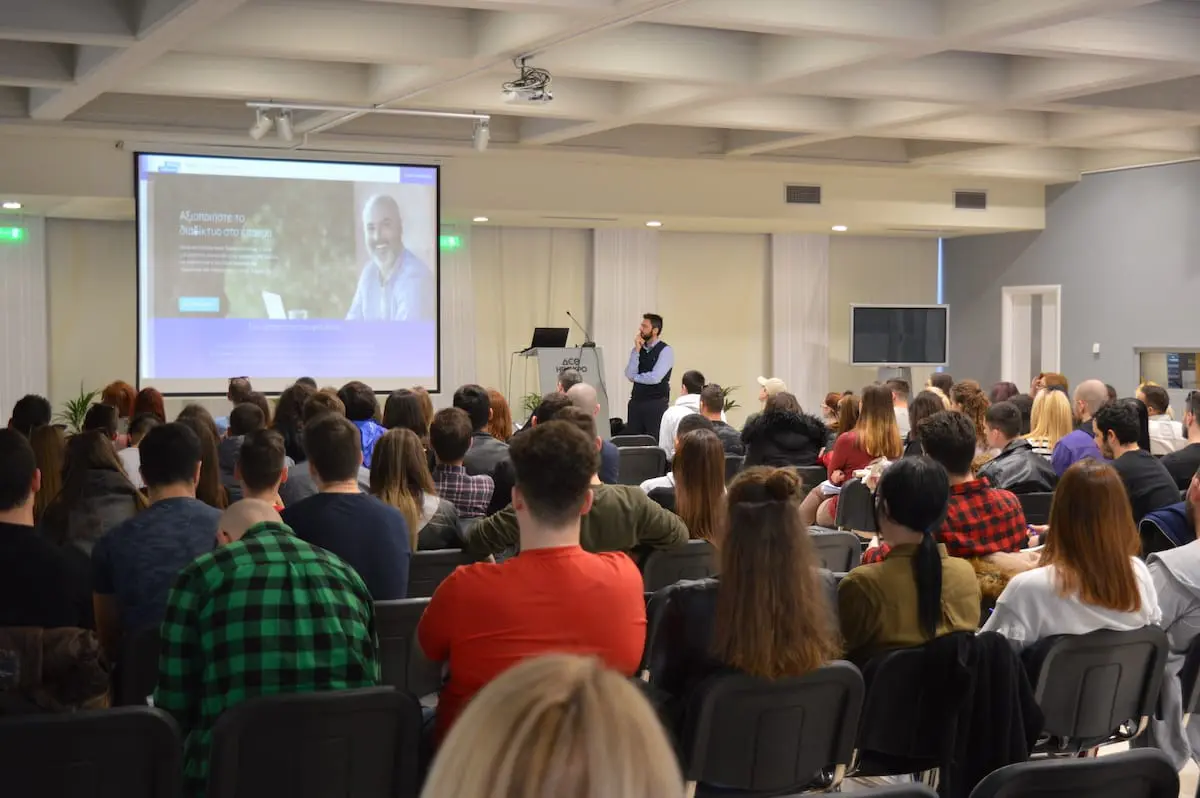 Digital Marketing Training for Grow Greek Tourism Online
With a proven track record of executing successful digital marketing campaigns since 2005, Netstudio possesses the expertise to provide comprehensive training to individuals aspiring to enter the industry.
The topics we cover include:
Contact us for more information.
Ask us. We respond immediately.
We respond to all inquiries in less than 12 hours and most of the time in less than 1 hour!