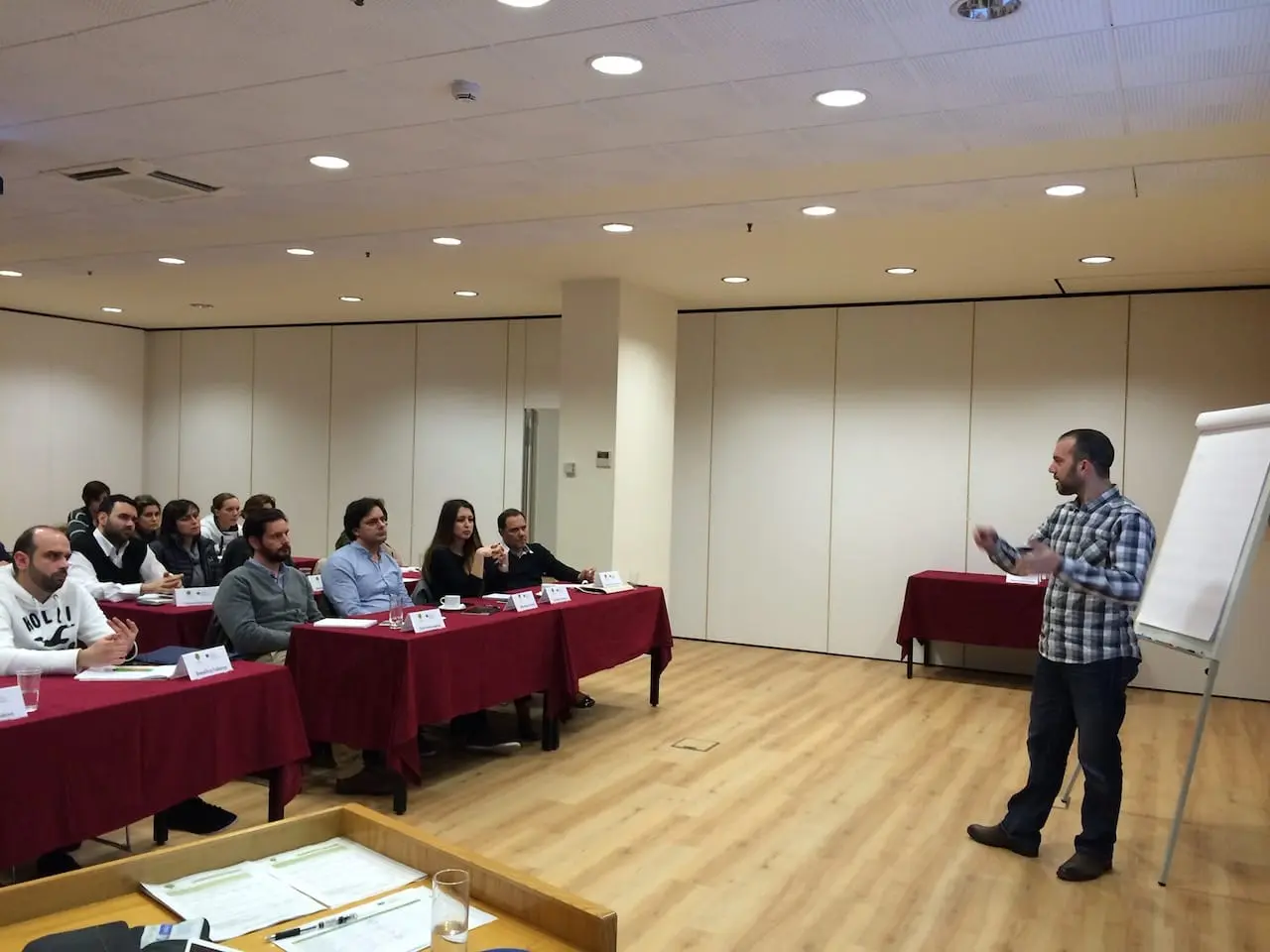 From training at Piraeus Bank's "Evolution"
Having experience in building and supporting e-shops since 2005 at Netstudio, we're able to organize an educational seminar for your staff about e-commerce, even if you haven't built your e-shop with us.
The topics we can cover include:
Training in technologies - terminology
How to better communicate with your collaborators such as developers, designers, marketers
Training in e-commerce marketing
Training in analyzing the results of your e-commerce store
Contact us to discuss and tailor the seminar to your needs together.
Ask us. We respond immediately.
We respond to all inquiries in less than 12 hours and most of the time in less than 1 hour!