WordPress is the most popular CMS on the internet.
WordPress can be utilized to build a wide range of websites and online applications, including simple presentations and e-commerce sites..
Its strength lies in the ease of use for site administrators and the speed at which a simple site can be set up.
At Netstudio, we have experience in the development and support, of dozens of sites on WordPress.
Here are a few examples on Wordpress sites that we've developed:
The WordPress site development team
The Netstudio team consists of 40+ experienced members. Of these, 3 are dedicated to developing sites in WordPress. We guarantee the immediate start of your project and timely delivery.
During the development of your project, you have immediate updates through our platform, where you can see the progress of the work. Each project includes a Project Manager who advises and guides you for the successful completion of the project.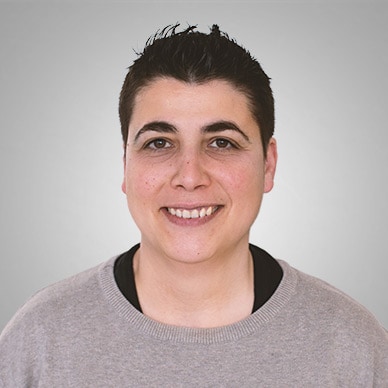 Voula
Viktoras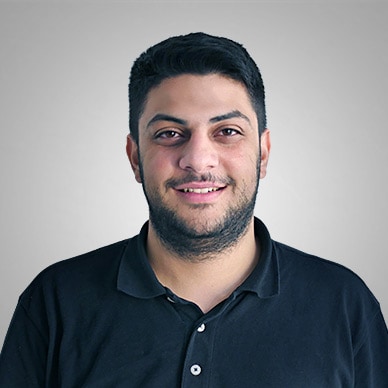 Vissarion
All our WordPress sites include
Search Engine Optimization (SEO) implementation: We optimize your website to achieve high rankings on search engines, particularly Google, to increase its visibility and attract more organic traffic.
Comprehensive security package installation and configuration: We provide robust security measures to protect your website from potential threats and safeguard your valuable data.
Load speed optimization package installation and configuration: We optimize your website's loading speed to provide visitors with a fast and responsive browsing experience.
Cookie management: We implement a cookie management solution that complies with privacy regulations and enhances user experience, providing transparent and customizable cookie settings.
Informative videos for your website: You'll be provided with informative videos that explain the basic functions of your website, helping you better understand its features and navigate through its content.
Consultation for effective product and service presentation: Our experienced team offers valuable insights and consultation to optimize the presentation of your products and services, ensuring they attract and engage your target audience effectively.
Responsive support and quick turnaround: We provide support and address small tasks promptly, ensuring quick resolutions. We prioritize adherence to timelines to deliver efficient and reliable services.
Proper installation and configuration of Google Analytics: We ensure the correct setup and configuration of Google Analytics, making it ready for use in your Google Ads and Facebook Ads campaigns. This allows you to track and measure the performance of your advertising efforts accurately.
Contact Form integration: We implement a user-friendly contact form on your website, enabling visitors to easily reach out to you for inquiries, feedback, or any other communication needs.
To discuss your WordPress site construction project or inquire about taking over the support of an existing website, contact us here. Our team will be glad to assist you and provide a comprehensive estimation tailored to your specific needs.
Ask us. We respond immediately.
We respond to all inquiries in less than 12 hours and most of the time in less than 1 hour!