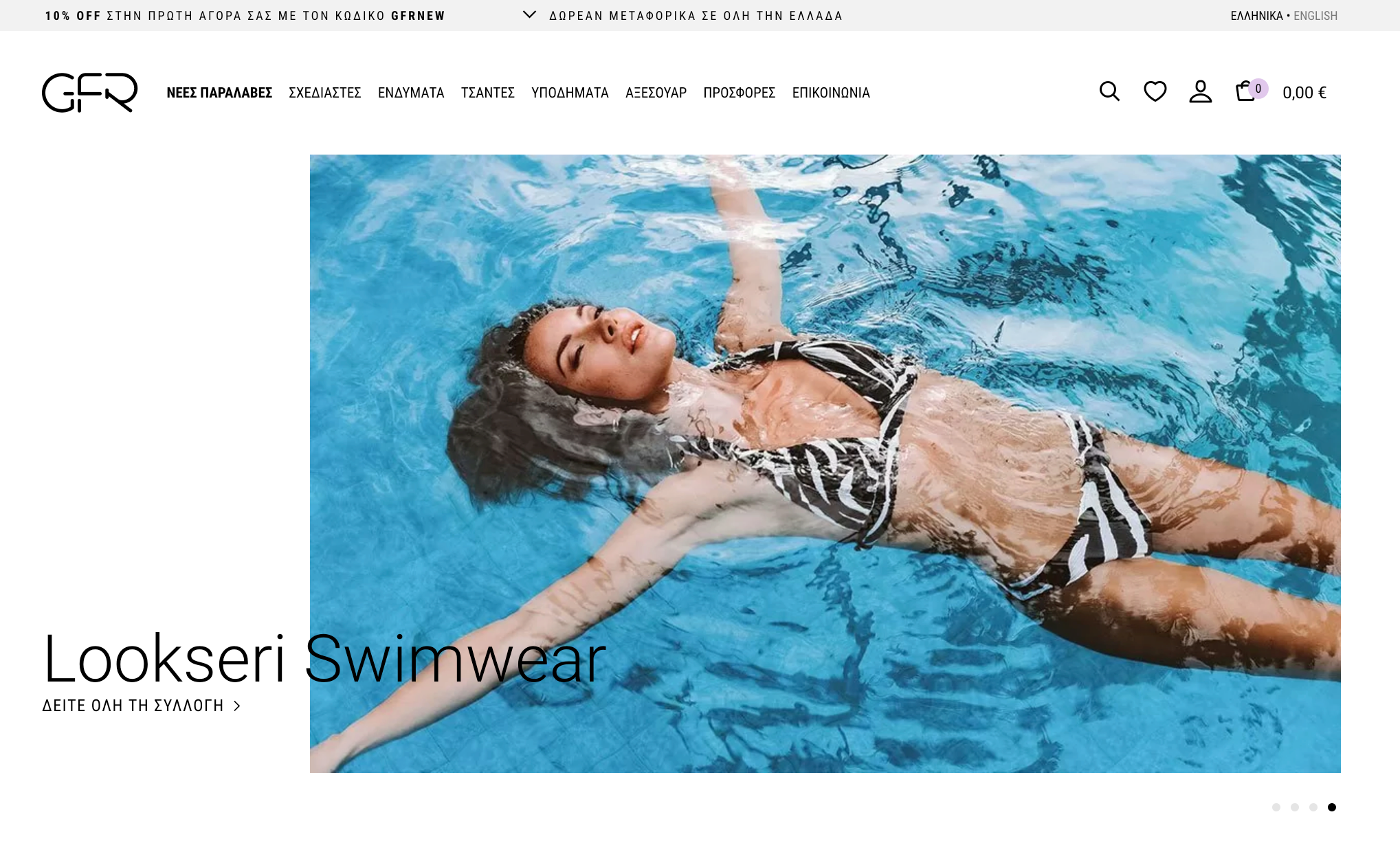 The new Greek Fashion Room, the e-commerce store that promotes and showcases Greek Designers is live!
The first Greek Fashion Room was live in 2016 in Drupal 7. GFR is not a start-up anymore but a successful company and as Drupal 7 is going to its end (November 2021), the redesign and technical upgrade of the site were mandatory.
Apart from the new design, we changed the platform too. The site was built in the Netstudio custom e-commerce platform and we achieved very fast load speed (server response time less than 200ms). Also, the admin panel is really user friendly and lots more...
Some of the extras in this site are:
Stock notification - If a product is out of stoc, the user can enter his email address in order to get notified when the product is in stock.
Connection to the Courier Platform - The vouchers are created automatically through the site admin panel and the users can track their order within the site.
Store stock management - The e-commerce store was evolved into a mini ERP system which monitors the warehouse for both the online and the physical store.
Credit card save for faster checkout - Users can complete their orders faster and easier.
CRM Capabilities - Site admins have instant full view of customer's profile. They can see not only the order history but also the average cart, favourite products, total spent etc.
Wishlist - Users can add products to favourites and then add them to their cart.
Filters and FindasticTM search - Smart filters, Netstudio voice search and other features were embeded.
See the case study and visit the new site here.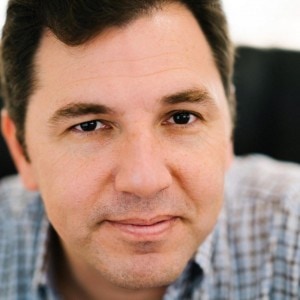 By Yannis
CEO & Founder
Published on 24 Mar 2020