Elegant, Boho and Ethnic Greek Designers at GFR
Greek Fashion Room opened in April 2014 in the Medieval City of Rhodes. The concept of the store was in essence, the promotion of designers wanting to start their career in Greece.
You will find in GFR the collections of the most promising Greek fashion designers. Clothes, Jewellery, Accessories.
Platform change
We published the 1st Greek Fashion Room in 2016 on Drupal 7. With the lifecycle of Drupal 7 coming to an end (November 2021), and with the Greek Fashion Room no longer a new startup, but a very successful business, redesign and technical upgrade became a must.
Apart from changing the aesthetics of the website, we changed the infrastructure. The new website was built on Netstudio's custom e-commerce platform, where we achieved extremely rapid loading speeds (server response time of less than 200ms), ease of administration, automations and many more.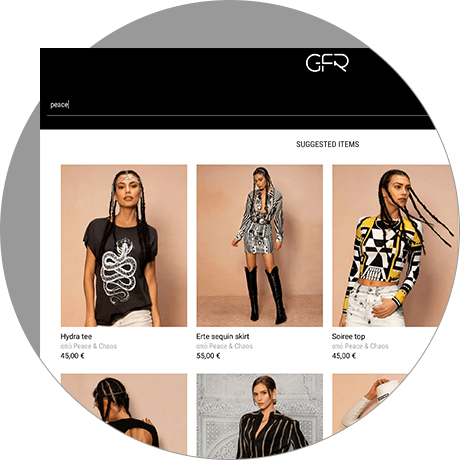 One of the most important improvements we made to FindasticTM is its ability to show the right results even if searches are mispelled, greeklish or even synonyms. E.g. try searching for white dresses or white dreses and you'll get the right results in both ways!
Amazingly Fast FindasticTM Search Results
Instant FindasticTM Filtering
Stock notification
If a product is out of stock, it allows users to enter their email and get notified when it's available again.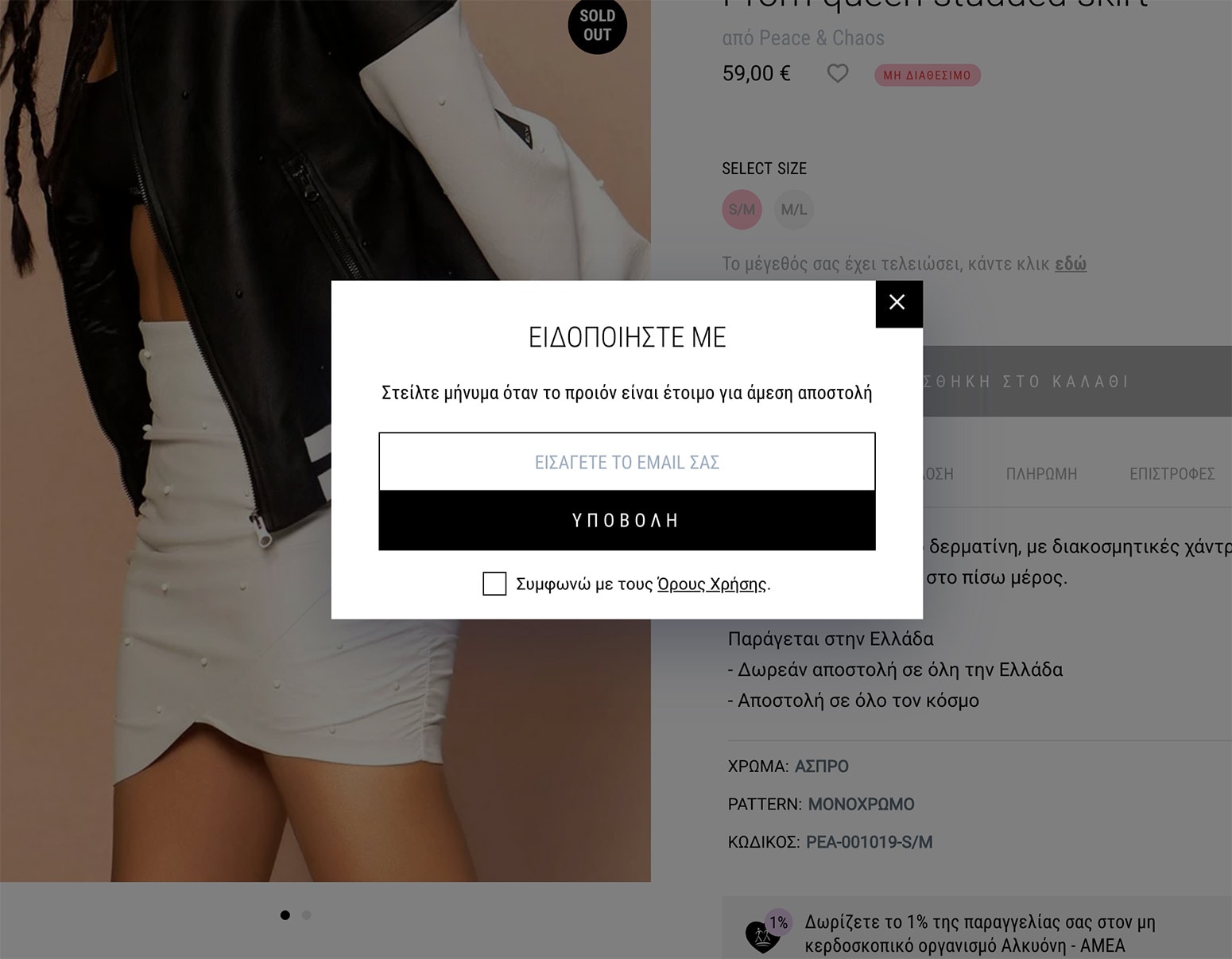 Courier Automation
Courier vouchers are created automatically through the admin area of the website and users see their order tracking inside the website.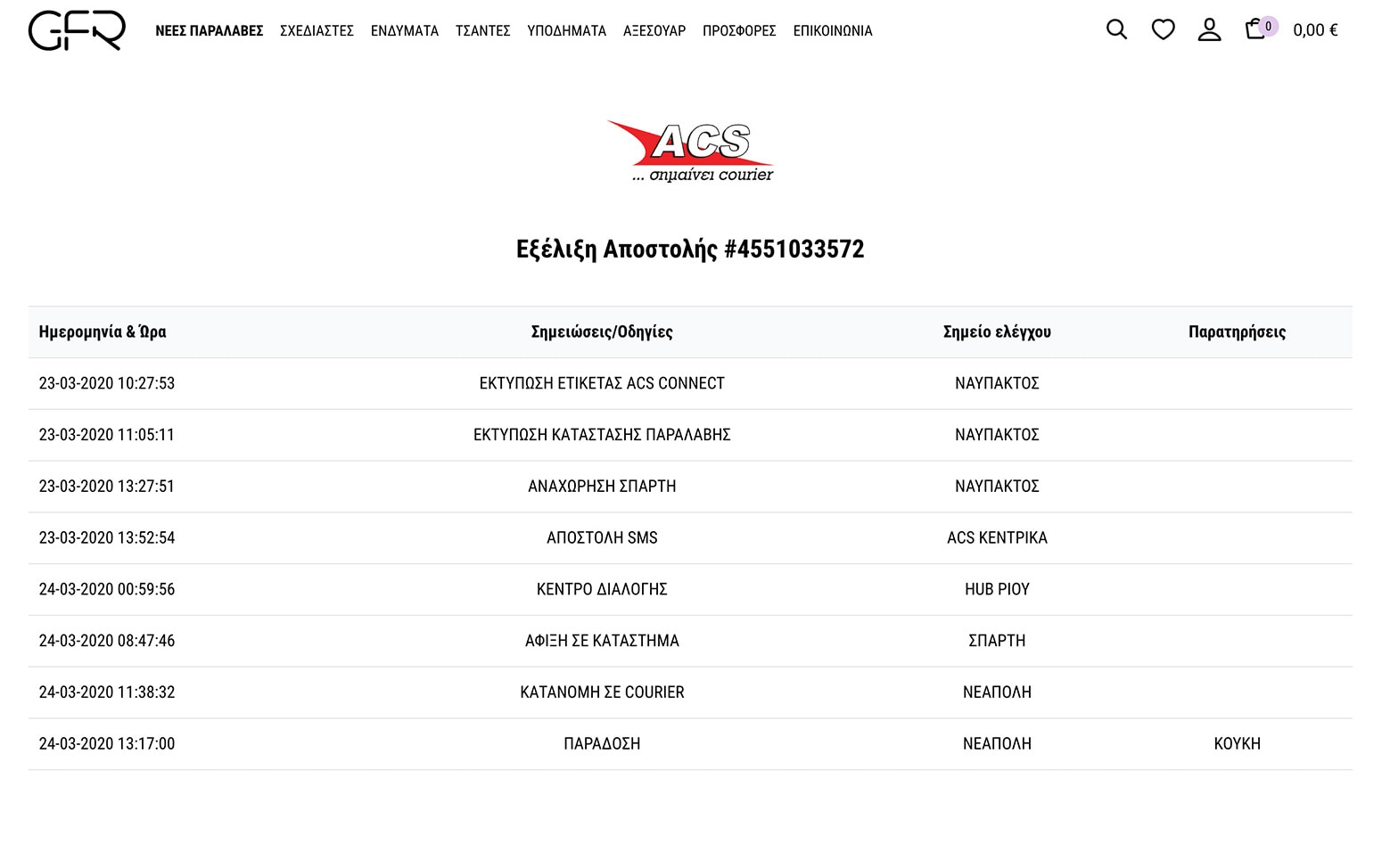 Physical store stock management
The online store emerged to a mini ERP monitoring the stock levels on both company's storehouses.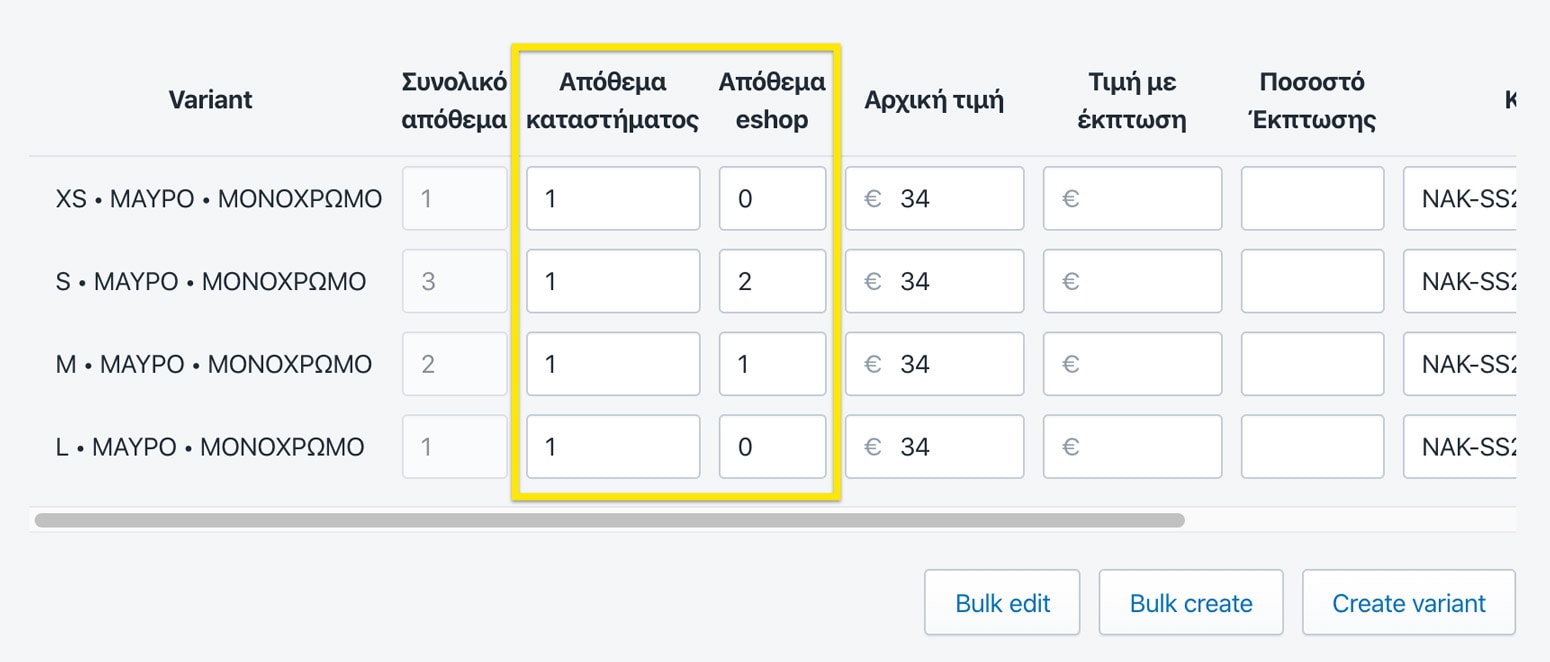 Users may save their credit card details for faster checkout
Users can place their orders quickly and easily without compromising security, as we only save a credit card token, not the full credit card details.
CRM Capabilities
Website administrators have immediate access to customers profiles. Besides order history, they can see total number of orders, average order size, most purchased products, total revenue and more.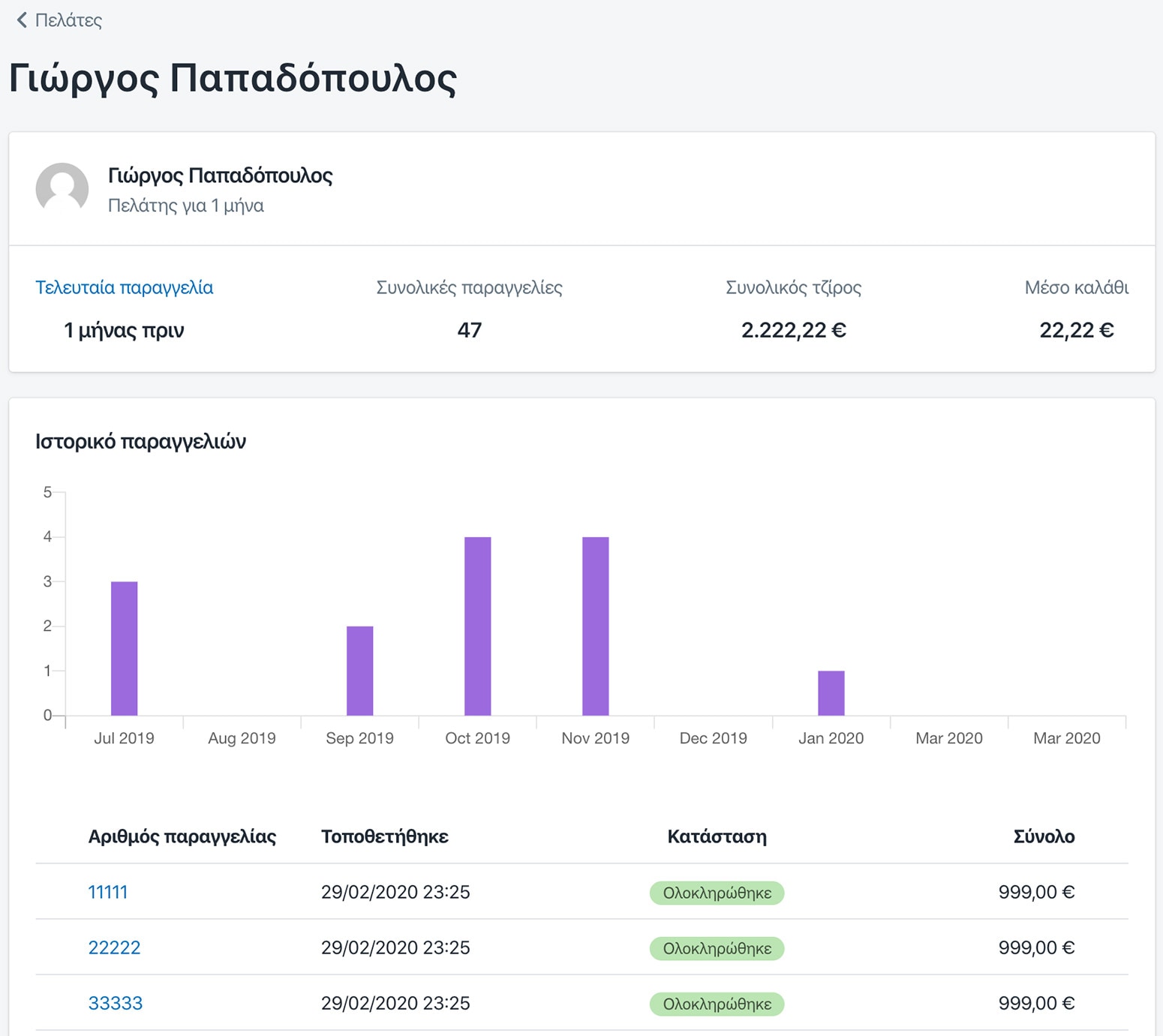 Wishlist
Users can add products to their wishlist and move them from there to their cart when they are ready to buy.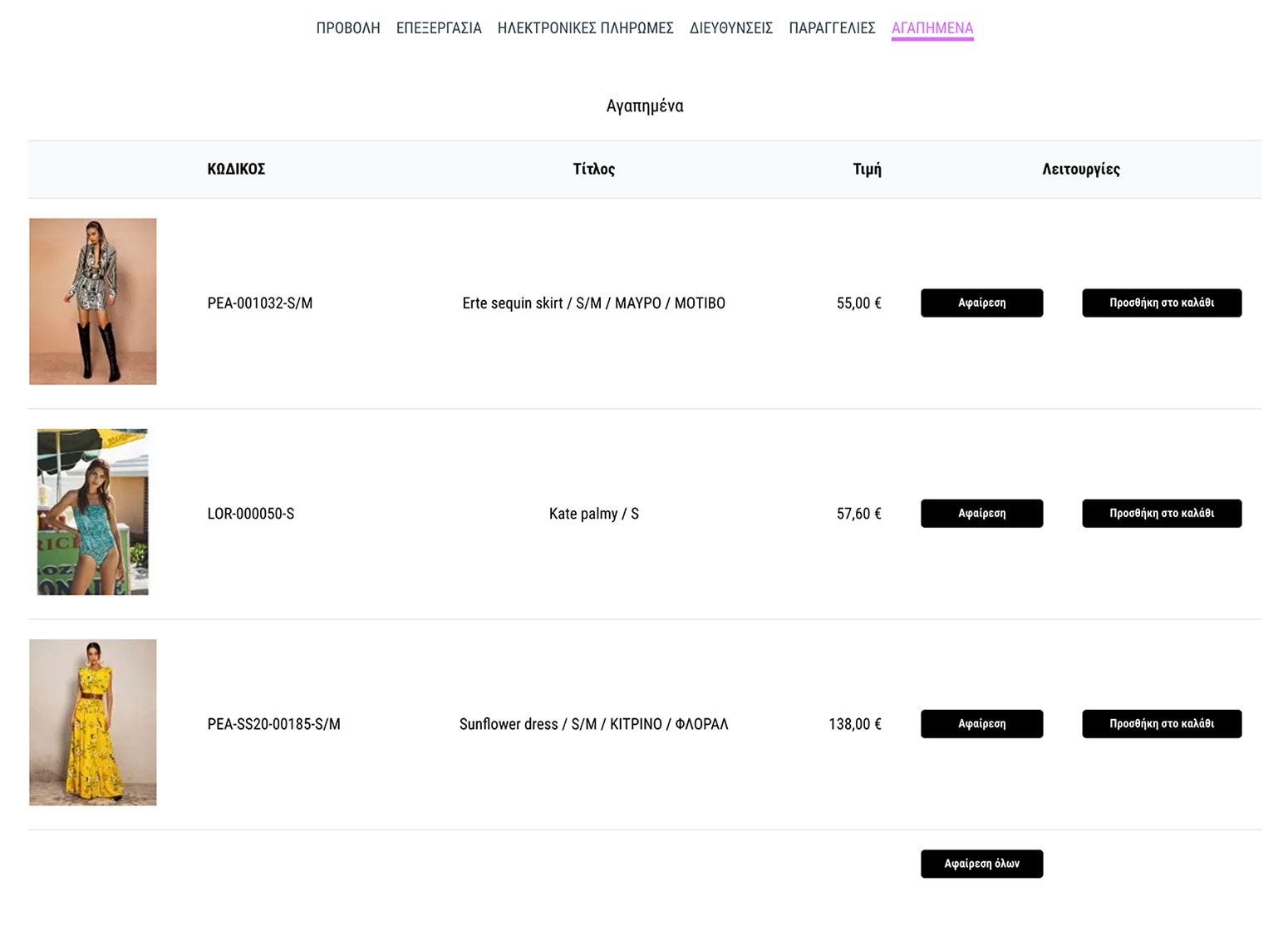 See more casestudies
Ask us. We respond immediately.
We respond to all inquiries in less than 12 hours and most of the time in less than 1 hour!