Elegance and Feminine empowerment
Founded in 1985, Regalinas is a distinguished Greek company, passionately dedicated to designing, producing, and promoting exquisite women's clothing with flair.
Since 2001, the company has steadily expanded its presence in the retail sector, now boasting 15 company stores. Their unwavering ambition is to continue growing their network both within Greece and on an international scale.
Speed
Our web development firm assumed the responsibility of creating the new Regalinas e-shop from the ground up. The company's team, enriched with extensive expertise in the eCommerce industry, provided us with precise and detailed specifications. The foremost criterion entailed achieving unrivaled speed and optimal user-friendliness.
Hence, the new Netstudio platform was naturally chosen, and the remarkable outcome was a loading time of a mere 1.5 seconds!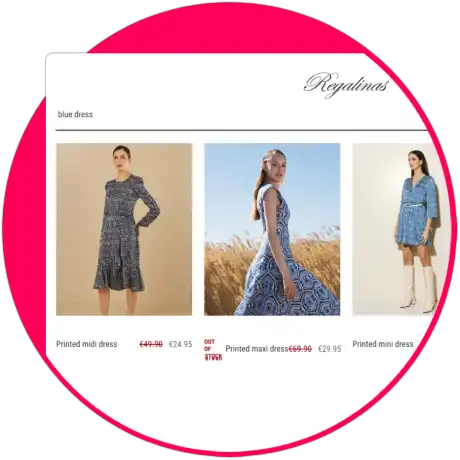 A noteworthy enhancement we implemented in FindasticTM is its remarkable capability to yield accurate results even when searches are misspelled, written in Greeklish, or involve synonyms. For instance, try searching "kokkini mployza" or "red shirt," and even "red blouse," and you'll witness that the platform consistently delivers the correct and relevant outcomes!
Instant results
FindasticTM Search

|search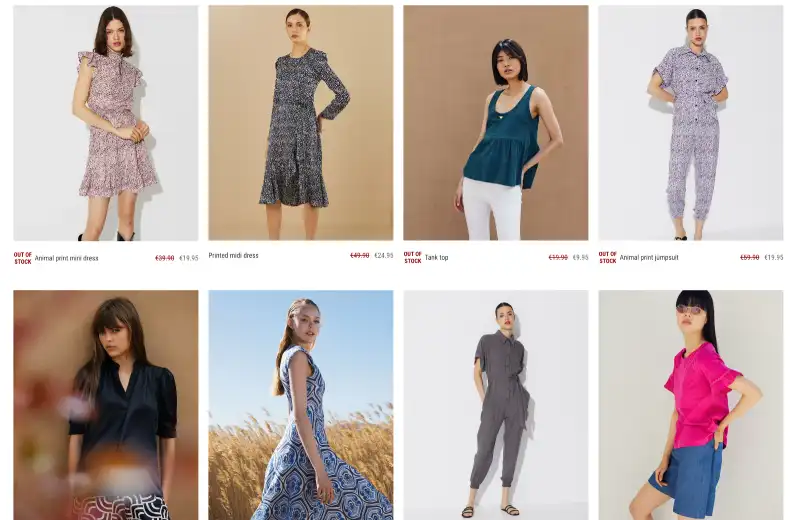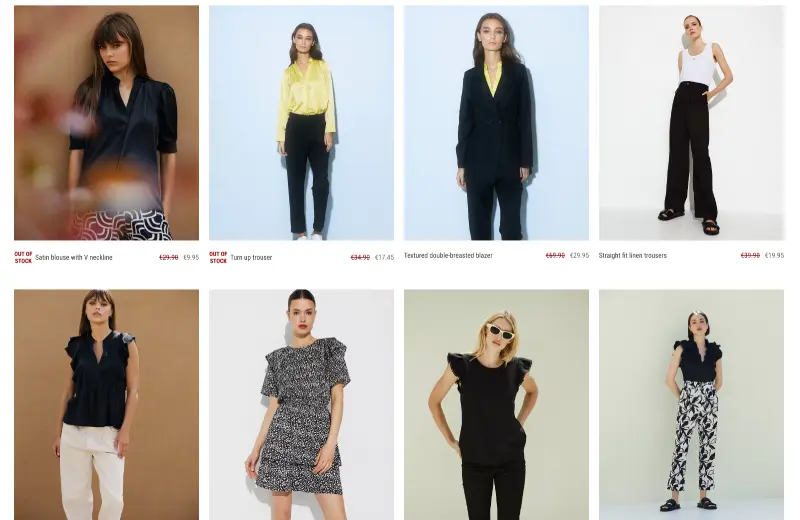 Instant filtering FindasticTM
Stock notification
In the event that a product is out of stock, users are offered the convenient option to provide their email address, enabling them to receive automated updates as soon as the item becomes available again.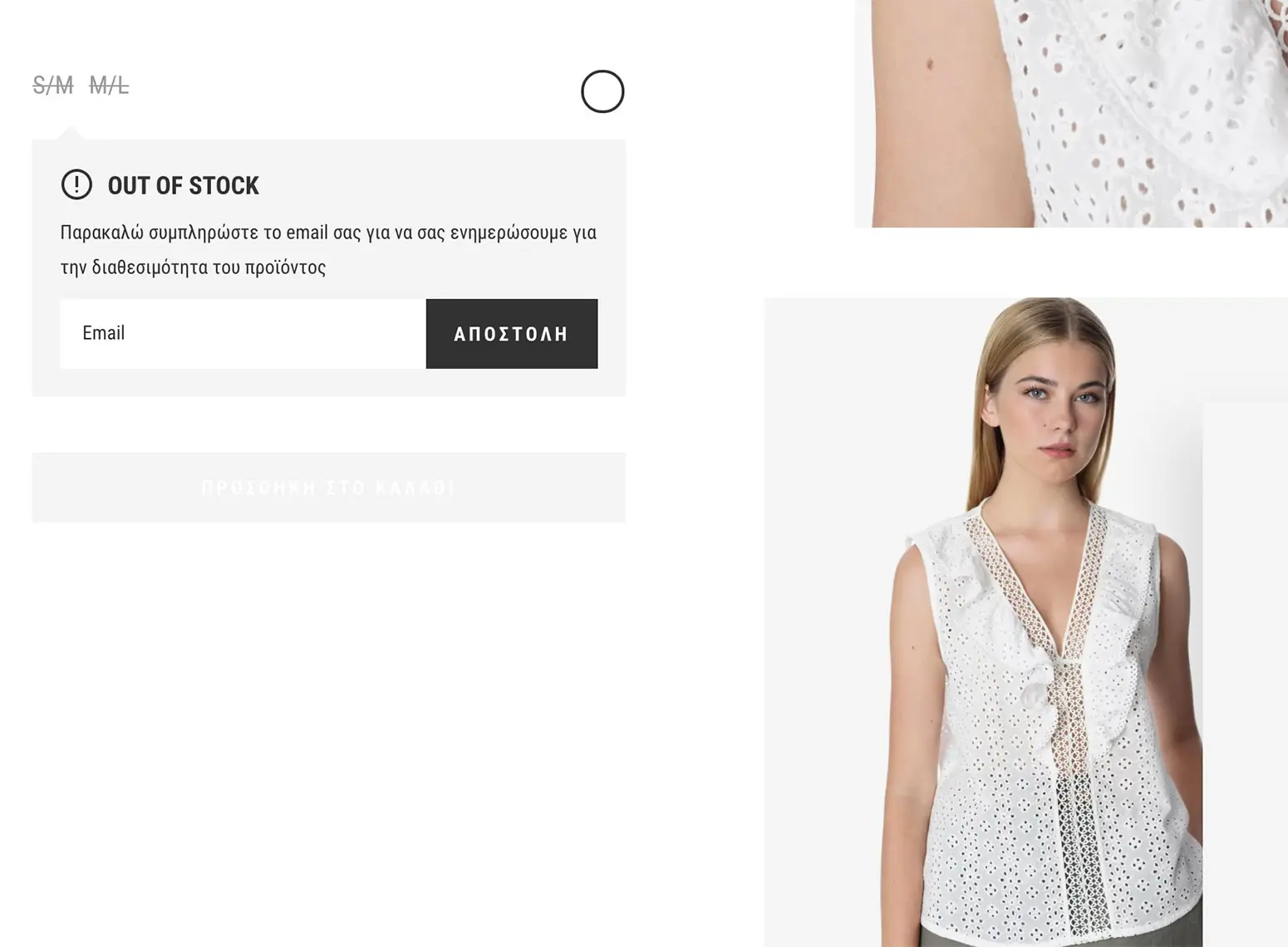 Courier Integration
The shipping vouchers are automatically generated through the website's administration system, allowing users to conveniently track the progress of their orders directly on the site.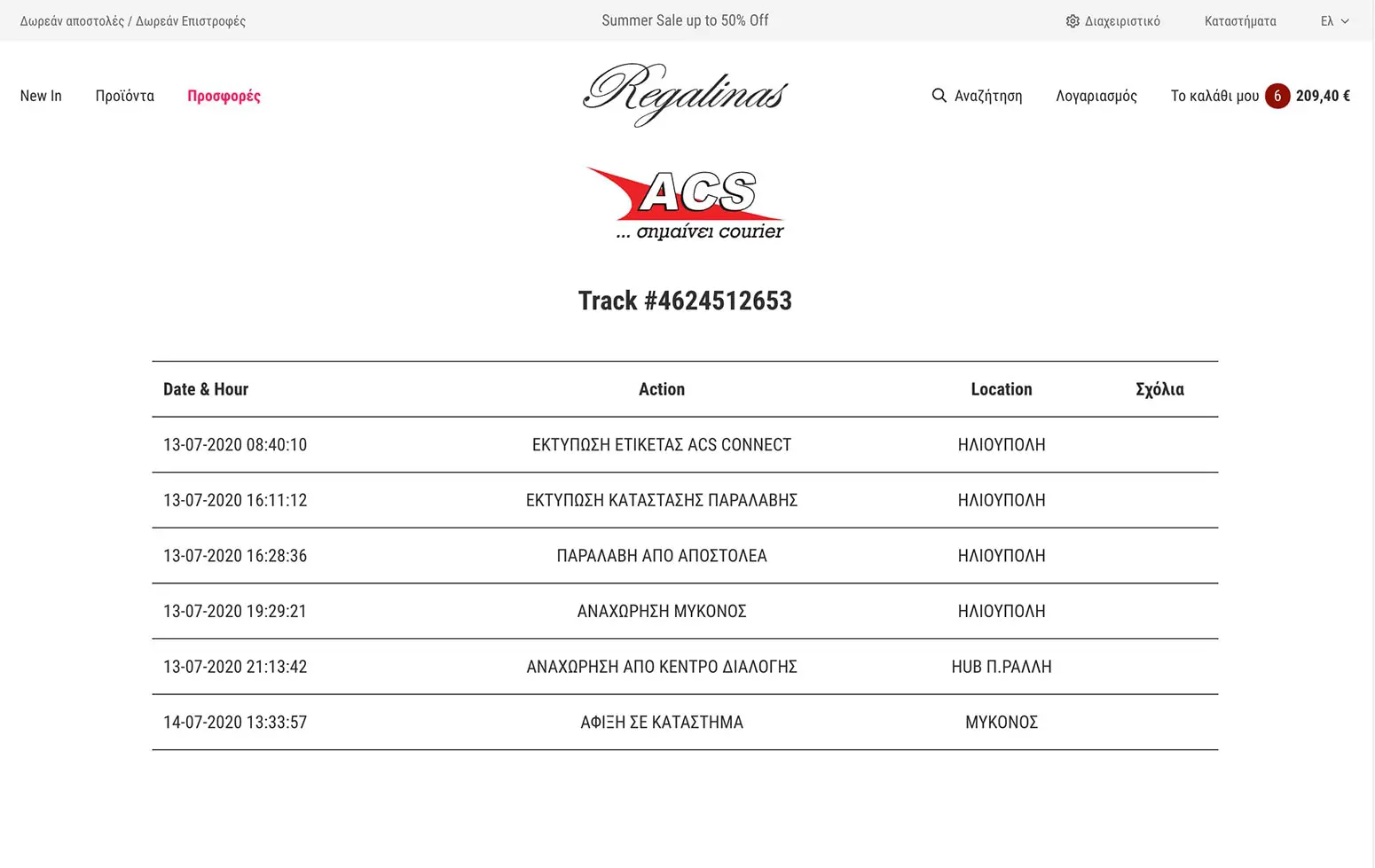 CRM capabilities
The site administrators have direct access to the customer's profile, providing them with valuable insights such as the order history, average basket value, preferred products, total turnover, and more. This comprehensive overview enables them to better understand customer preferences and make informed decisions to enhance the overall user experience.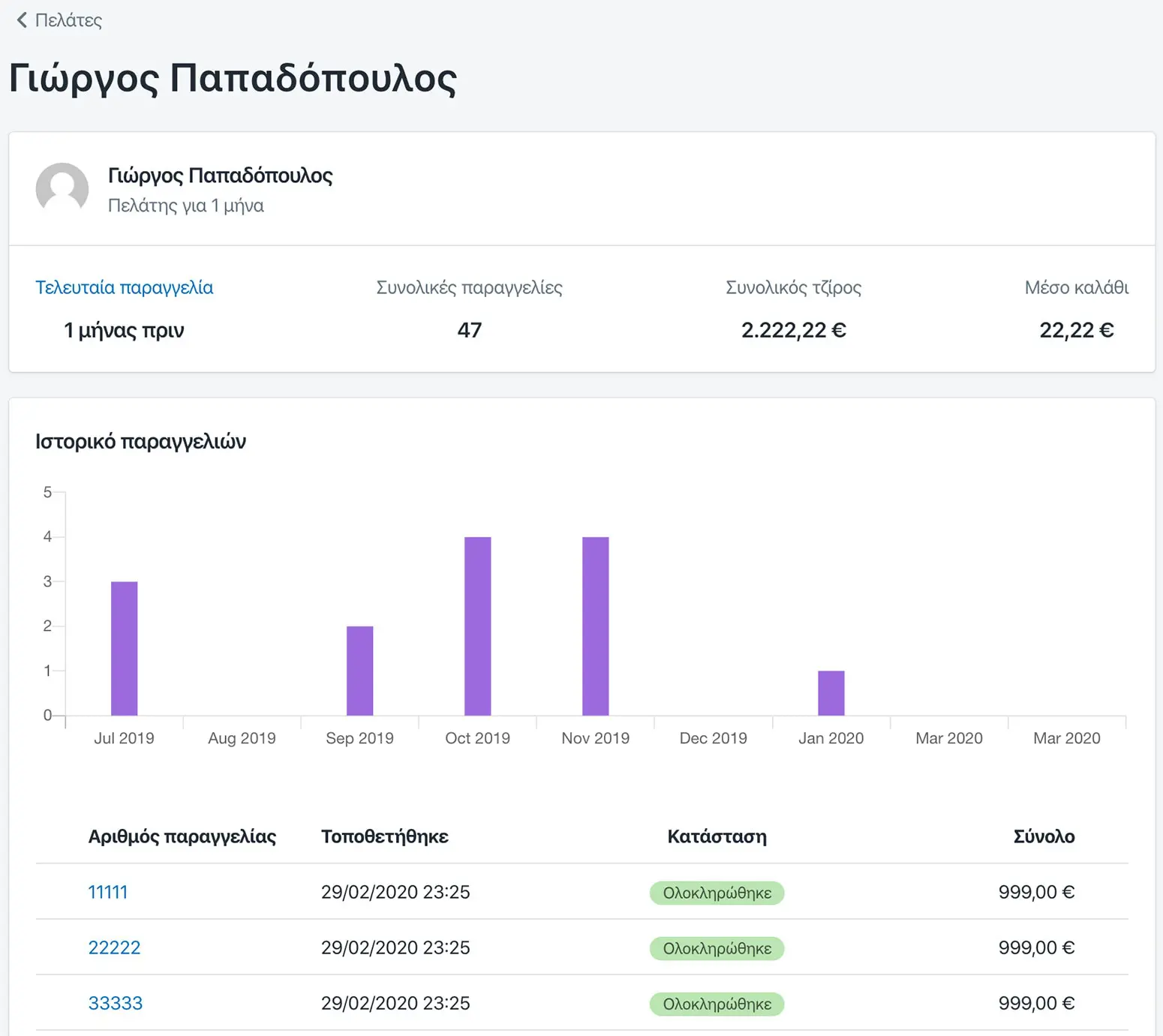 Website Unboxing
Watch the following presentation of Regalinas from our Website Unboxing, and witness our client's inspiring journey:
See more casestudies
Ask us. We respond immediately.
We respond to all inquiries in less than 12 hours and most of the time in less than 1 hour!